Help me raise $500 to restore sight!
A donation to The Fred Hollows Foundation goes toward restoring sight for the needlessly blind.
I'm taking on Sydney Coastrek!
Posted by Victoria, Tuesday 15th Jan
I'm taking on the Sydney Coastrek team trekking challenge - getting fit, having fun with friends and restoring sight to needlessly blind people supporting the work of The Fred Hollows Foundation.
I'd love your support to reach my fund raising goal! 
My Trek to Restore Sight
Add profile pic to my page
Raise $25 to restore sight to 1 person
Raise $200 to restore sight to 8 people
Raise $500 to screen 500 school children
Raise $850 to provide 180 glasses to children
Raise $1200 to train an eye doctor
A big thank you to My Sponsors
The real heroes who are kindly supporting me achieve my goal.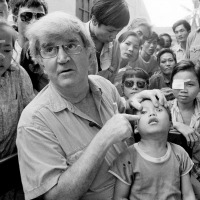 Anonymous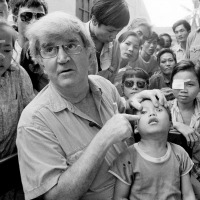 Ingrid Rumballe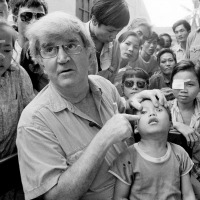 Samantha Chalmers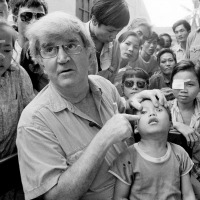 Suzie Cybulski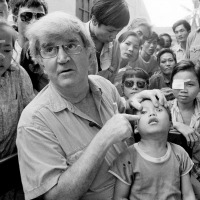 Michael Cybulski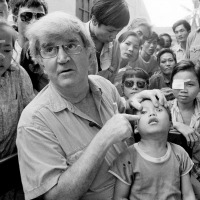 Cristina Repeti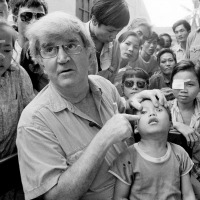 Rae Chin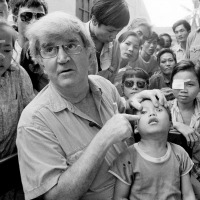 Eloise Fotheringham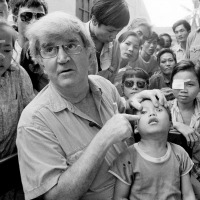 Jamea Frazer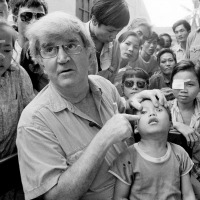 Sally Martin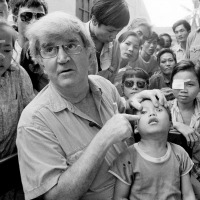 May Fong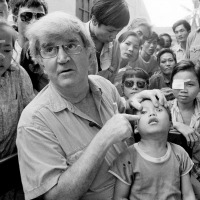 Anna Cansdell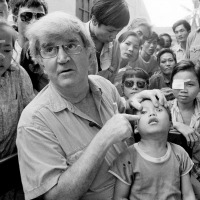 Bronwyn Frazer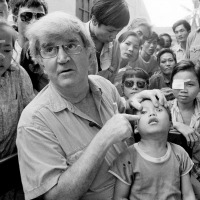 Bel Garlick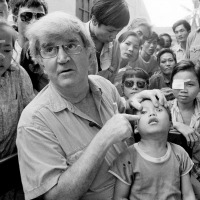 Dimity Chitty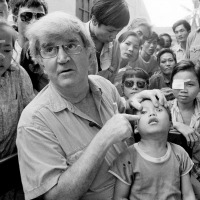 Meryl Hare
I'm taking part with my team Sundowners
My Training Gallery
Check out Victoria's training and fundraising journey