Help me raise $500 to restore sight!
A donation to The Fred Hollows Foundation goes toward restoring sight for the needlessly blind.
Post trek
Posted by Sharon, Tuesday 19th Mar
What a journey though sun, rain, mud and a touch of thunder and lightening! Netherless the team treked on knowing that we were helping those less fortinate than us and a bit of rain and mud could all be washed away later.  Thanks team members for being such fun and inspiring company.  Sorry MJ you're only in a small section of this photo however your encouraging presence and post event reward was outstanding!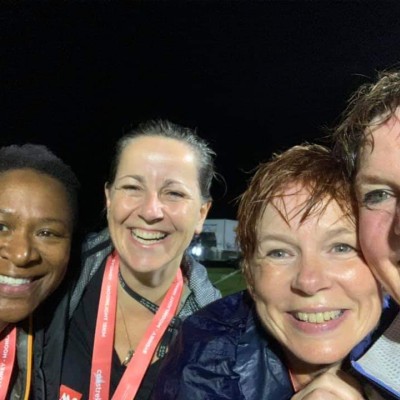 I'm taking on Sydney Coastrek!
Posted by Sharon, Tuesday 15th Jan
I'm taking on the Sydney Coastrek team trekking challenge - getting fit, having fun with friends and restoring sight to needlessly blind people supporting the work of The Fred Hollows Foundation.
My Trek to Restore Sight
Add profile pic to my page
Raise $25 to restore sight to 1 person
Raise $200 to restore sight to 8 people
Raise $500 to screen 500 school children
Raise $850 to provide 180 glasses to children
Raise $1200 to train an eye doctor
A big thank you to My Sponsors
The real heroes who are kindly supporting me achieve my goal.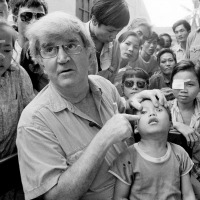 Rebecca Reeve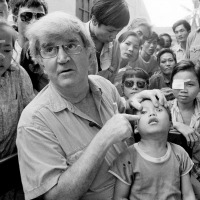 Katie Charlesworth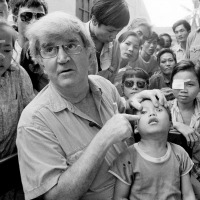 C Ntatsopoulos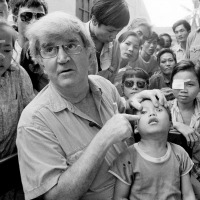 Julie Fox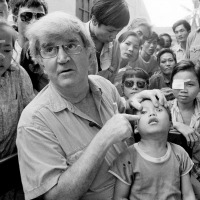 Linda Bruce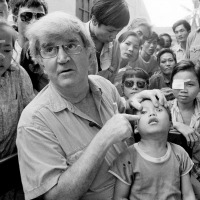 Kim Guest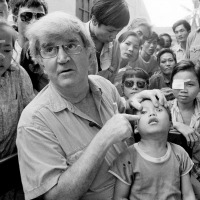 Colleen Douglas-temple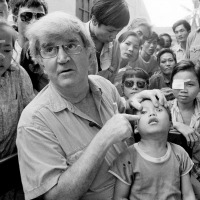 Janice Troup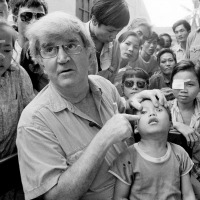 Anna Tregloan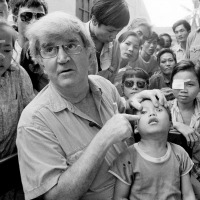 Ray Douglas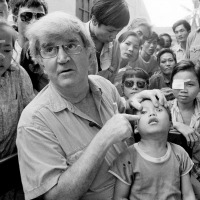 Anonymous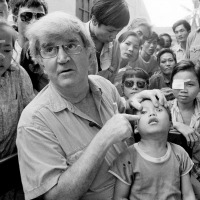 Alison Barr
I'm taking part with my team Viva Victory
My Training Gallery
Check out Sharon's training and fundraising journey