Help me raise $500 to restore sight!
A donation to The Fred Hollows Foundation goes toward restoring sight for the needlessly blind.
My Trek to Restore Sight
Add profile pic to my page
Raise $25 to restore sight to 1 person
Raise $200 to restore sight to 8 people
Raise $500 to screen 500 school children
Raise $850 to provide 180 glasses to children
Raise $1200 to train an eye doctor
A big thank you to My Sponsors
The real heroes who are kindly supporting me achieve my goal.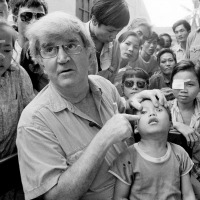 Leah Felton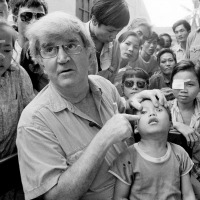 Anonymous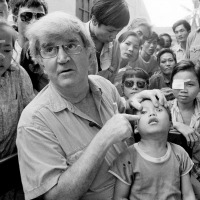 Scott Leslie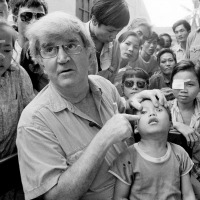 Desiree Khong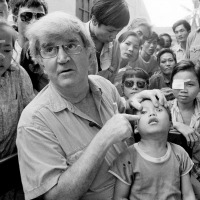 Erick, Jo, Emi & Novas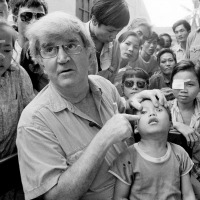 Eleanor Harvey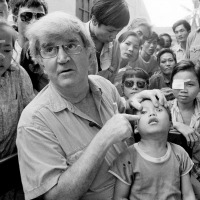 Anil Keshava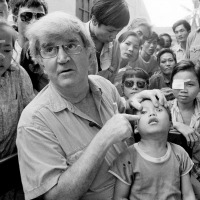 Michaela Lentini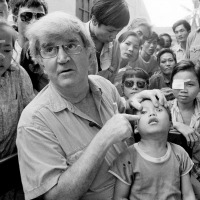 Alan Nazha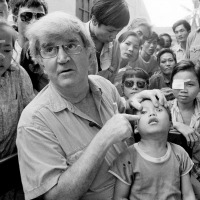 Kristy Prakash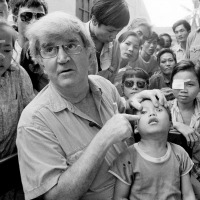 Jan Stather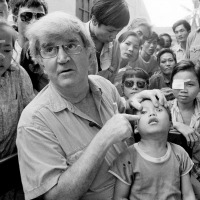 Jan Seaton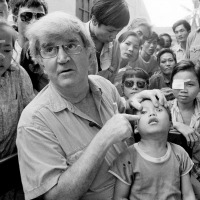 Patrick Chung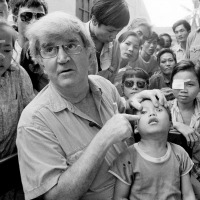 Craig Family ????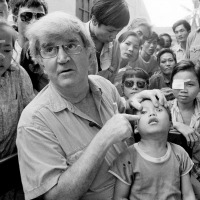 Anonymous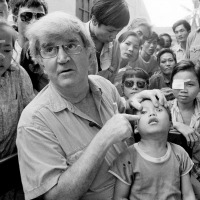 Caroline Fung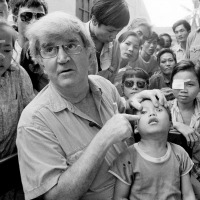 James Nielsen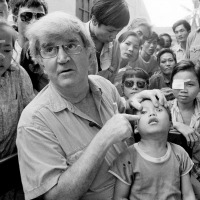 Sarah Aitken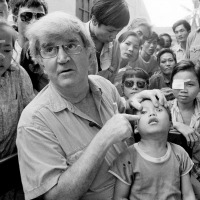 Janet Gill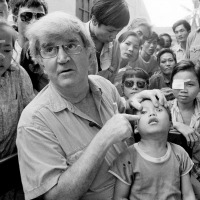 Kirstin Naguit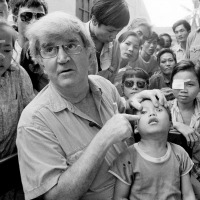 Alana Merlino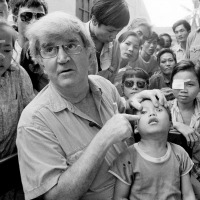 Anonymous
I'm taking part with my team Forty, Fit & Fab 4some
My Training Gallery
Check out Pam's training and fundraising journey