Help me raise $500 to restore sight!
A donation to The Fred Hollows Foundation goes toward restoring sight for the needlessly blind.
the Hard Boiled Legs are at it again
Posted by Nikki, Tuesday 15th Jan
I'm taking on the Sydney Coastrek team trekking challenge - getting fit, having fun with friends and restoring sight to needlessly blind people supporting the work of The Fred Hollows Foundation. Team Hard Boiled Legs are making a guest appearance this year in the 15km night challenge..... Will they be able to resist running it? 
My Trek to Restore Sight
Add profile pic to my page
Raise $25 to restore sight to 1 person
Raise $200 to restore sight to 8 people
Raise $500 to screen 500 school children
Raise $850 to provide 180 glasses to children
Raise $1200 to train an eye doctor
A big thank you to My Sponsors
The real heroes who are kindly supporting me achieve my goal.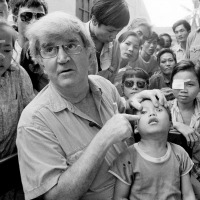 Sylvia Moses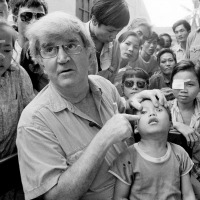 Karina Drummond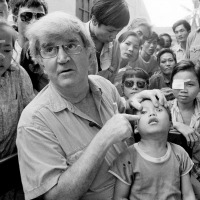 Steve Butler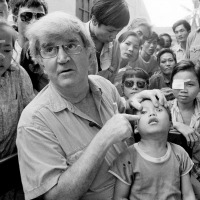 Danielle Small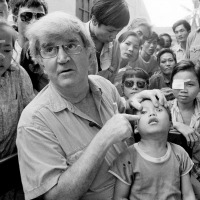 Jenny George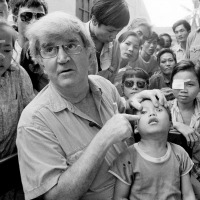 Caryn Freeth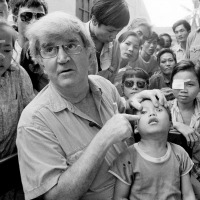 Sandy Campbell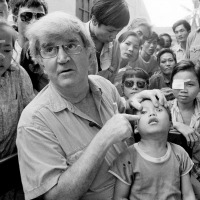 Lauren Jones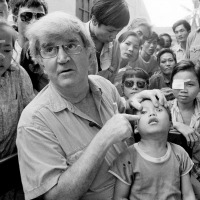 Aaron Malouf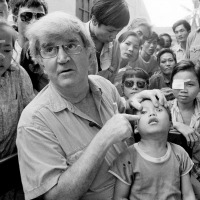 Melissa Messenger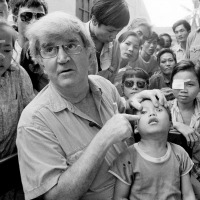 Anita Williams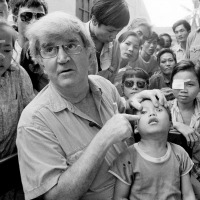 Anne Rowbotham
I'm taking part with my team Hard boiled legs
My Training Gallery
Check out Nikki's training and fundraising journey