Help me raise $500 to restore sight!
A donation to The Fred Hollows Foundation goes toward restoring sight for the needlessly blind.
Katoomba to Leura
Posted by Natali, Sunday 24th Feb
17 February 2019 | We started at the Three Sisters and Echo Point Lookout, walked down the Giant Stairway, along Prince Henry Cliff Walk to the Leura Cascades. There, we got off the beaten track, wandered over to Sublime Point and saw a Echidna on the way. 30,000 steps later, we finished this 19.5km walk with a Bavarian beir. ~ Natali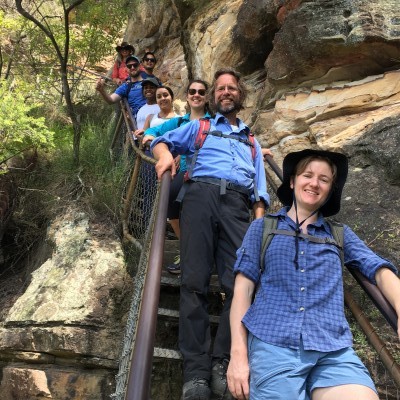 The Spit to Manly
Posted by Natali, Sunday 24th Feb
10 February 2019 | Round two saw us do the 10km Spit to Manly walk. They do not call it the Manly Scenic Walk for nothing - it has stunning views along the way. If only I remembered to take my swimmers. ~ Natali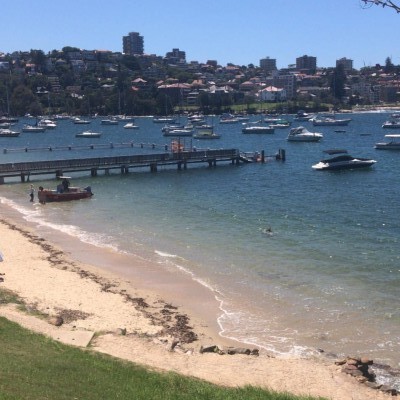 Wentworth Falls Track
Posted by Natali, Sunday 24th Feb
28 January 2019 | I started 'training' with a 1.4km walk to Wentworth Falls. It sounded simple, but the 200 steps along the cliff-edge was challenging. The view was worth it. ~ Natali
We're taking on Sydney Coastrek!
Posted by Natali, Monday 17th Dec
We're taking on the Sydney Coastrek team trekking challenge - getting fit, having fun with friends and restoring sight to needlessly blind people supporting the work of The Fred Hollows Foundation.
My Trek to Restore Sight
Add profile pic to my page
Raise $25 to restore sight to 1 person
Raise $200 to restore sight to 8 people
Raise $500 to screen 500 school children
Raise $850 to provide 180 glasses to children
Raise $1200 to train an eye doctor
A big thank you to My Sponsors
The real heroes who are kindly supporting me achieve my goal.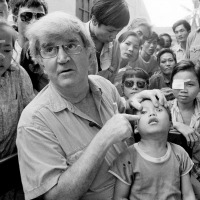 Naj Nissan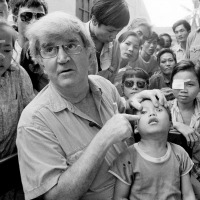 Nisha Nissan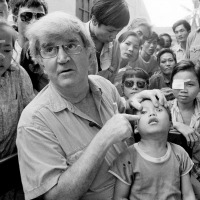 Nahila Nissan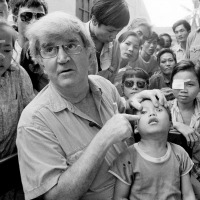 Andrew Nissan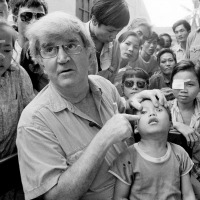 Carmen Sainsbury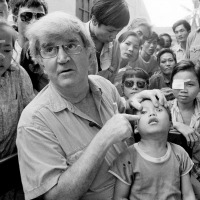 Alanna Billington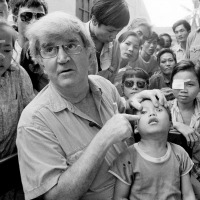 Prudence Bowe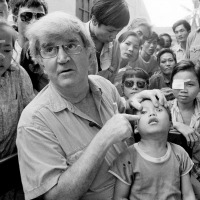 Raelene Trenaman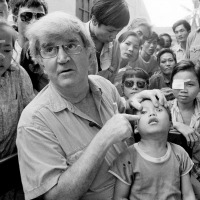 Amanda Tobin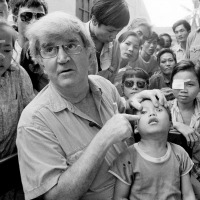 Jared Zak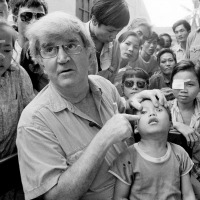 Adam Boyle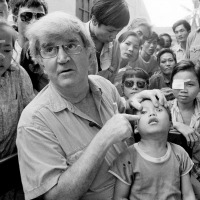 Peter Ryan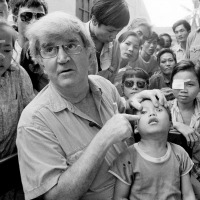 Robyn Delander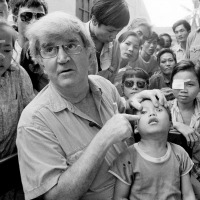 Todd Martin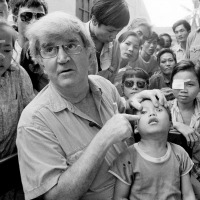 Victoria Relf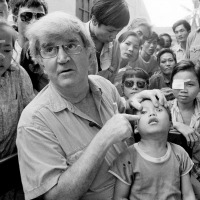 Sarah Giddy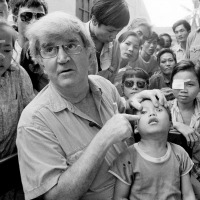 Alex Davey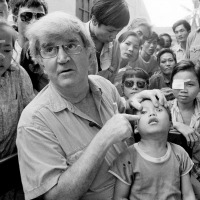 Adam Edwards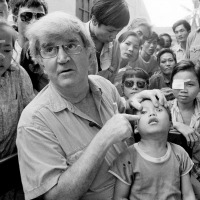 Justine Voigt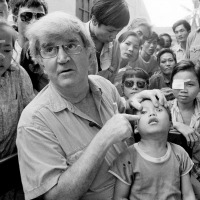 Tim Sheridan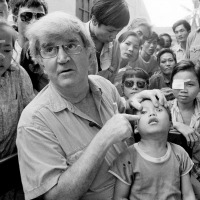 Tim Orpen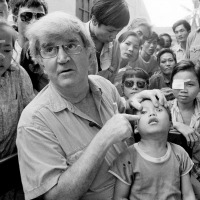 Peter Cordi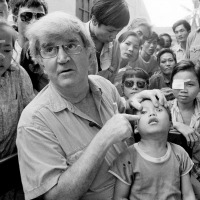 Anonymous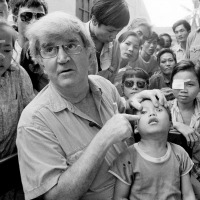 Alexander Dovan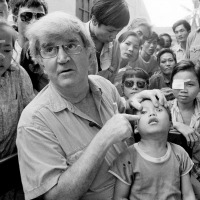 Anonymous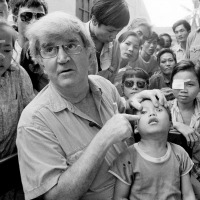 Stephanie Hall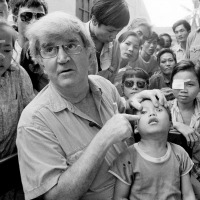 Sasha White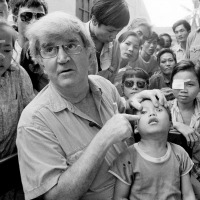 Renuka Singh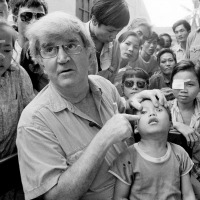 Daniel Foster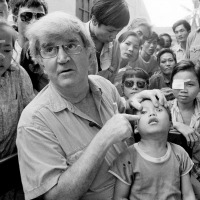 Mahen Mano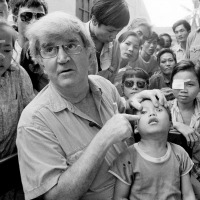 Maree Allen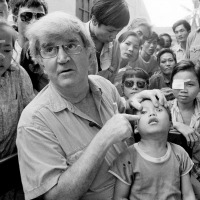 Rita Khaushu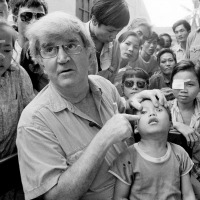 Anonymous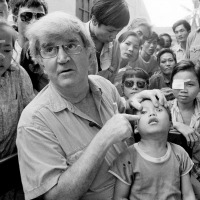 Phillip Taggart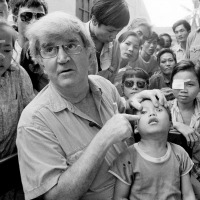 Salim Nissan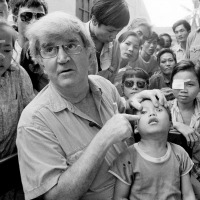 Samir Hermiz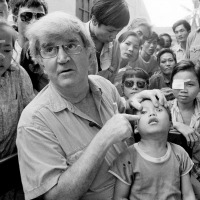 Anonymous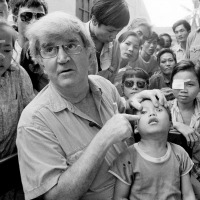 Jeremy Hanrahan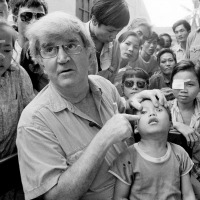 Susan Musumeci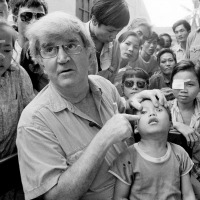 Matt L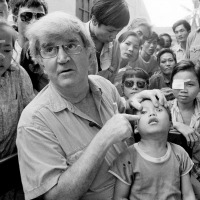 Richard Brock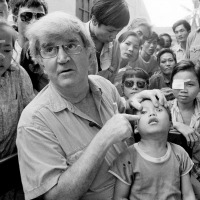 Nathan & Emma Outteridge
I'm taking part with my team Lendlease 1
My Training Gallery
Check out Natali's training and fundraising journey