Help me raise $1,500 to restore sight!
A donation to The Fred Hollows Foundation goes toward restoring sight for the needlessly blind.
My Trek to Restore Sight
Add profile pic to my page
Raise $25 to restore sight to 1 person
Raise $200 to restore sight to 8 people
Raise $500 to screen 500 school children
Raise $850 to provide 180 glasses to children
Raise $1200 to train an eye doctor
A big thank you to My Sponsors
The real heroes who are kindly supporting me achieve my goal.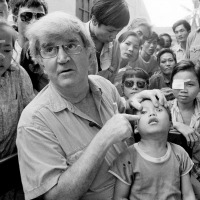 Anonymous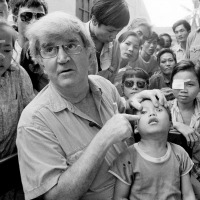 Susan Parker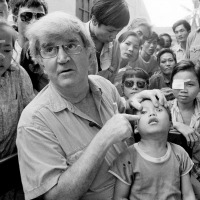 Andrew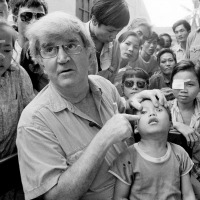 Tracey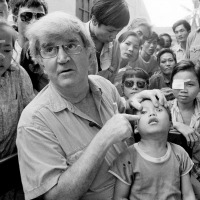 Anonymous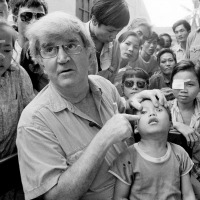 Jane Keneally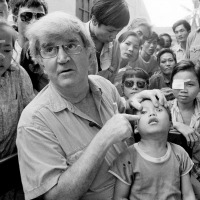 Lesley Sweeney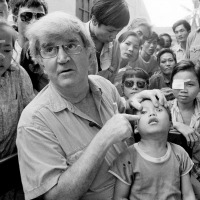 Anne Watson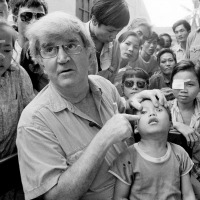 Pamela Thomson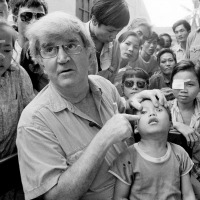 Hilton Deane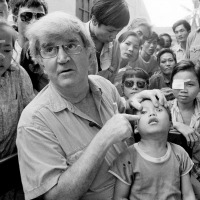 Jeff & Karen Mase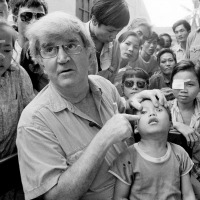 Pam Hartgerink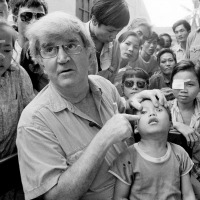 Judith Joy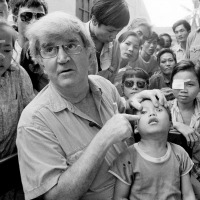 Gabrielle Hewison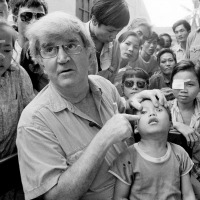 Susan Nicholas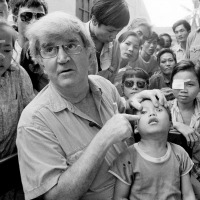 Sonja Blainey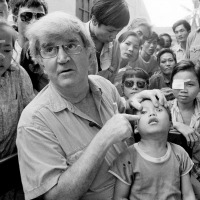 Margaret Johnson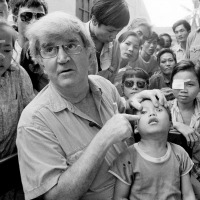 Anonymous
I'm taking part with my team Champagne Trekkers
My Training Gallery
Check out Natalie's training and fundraising journey