Help me raise $500 to restore sight!
A donation to The Fred Hollows Foundation goes toward restoring sight for the needlessly blind.
I'm taking on Sydney Coastrek!
Posted by Natalie, Tuesday 5th Feb
As a member of team Aperol Spritz, I'm taking on the Sydney Coastrek Team Trekking Challenge to support the Fred Hollows Foundation.  
By participating in the 15km, outdoor, evening event, not only do we have the opportunity to increase our fitness and share in an adventure, but we also aim to raise valuable funds which will be put towards restoring sight to needlessly blind people.
Our team fund raising goal is $2000 and my individual fund raising goal is $500.  Any financial sponsorship that you would like to contribute, no matter how large or small, would be greatly appreciated. 
Nat. 
My Trek to Restore Sight
Add profile pic to my page
Raise $25 to restore sight to 1 person
Raise $200 to restore sight to 8 people
Raise $500 to screen 500 school children
Raise $850 to provide 180 glasses to children
Raise $1200 to train an eye doctor
A big thank you to My Sponsors
The real heroes who are kindly supporting me achieve my goal.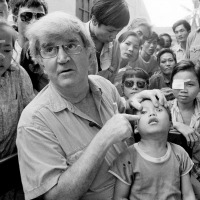 Anonymous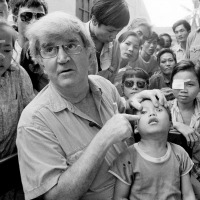 Jessica Ygosse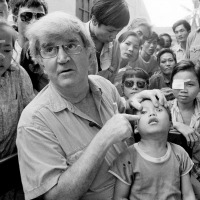 Winny Tsang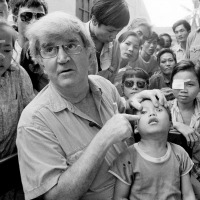 Anonymous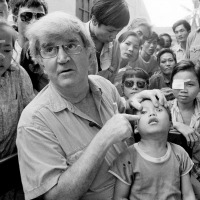 Lee Kidd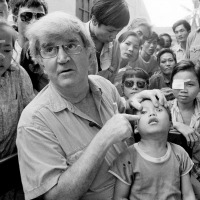 Kate Johnstone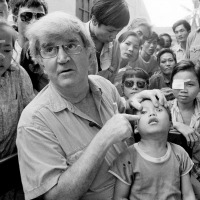 Lucinda Terry
I'm taking part with my team Aperol Spritz
My Training Gallery
Check out Natalie's training and fundraising journey