Help me raise $500 to restore sight!
A donation to The Fred Hollows Foundation goes toward restoring sight for the needlessly blind.
Third time is a charm right!!
Posted by Kay, Monday 1st Oct
Coastrek 2019!! Here we come!!  It's a new year and a new challenge - this year we will be walking the 30km Sydney Coastrek team trekking challenge - and its for a good cause!! Not only are we getting fit, we are having fun with friends and restoring sight to needlessly blind people supporting the work of The Fred Hollows Foundation.  I am lucky enough to be doing this with Beth, Sam and Kath!!
My first walk I decided to cart the family up Diamond Head Crater as a training walk while we were on holiday in Hawaii!! There were no complaints and shaved ice to look forward too!!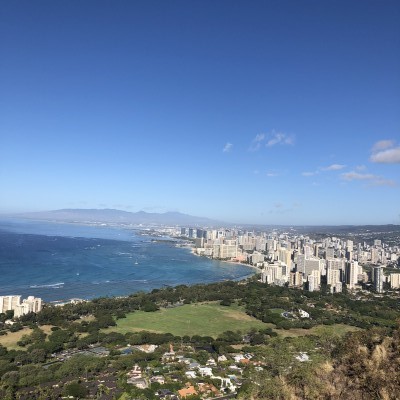 My Trek to Restore Sight
Add profile pic to my page
Raise $25 to restore sight to 1 person
Raise $200 to restore sight to 8 people
Raise $500 to screen 500 school children
Raise $850 to provide 180 glasses to children
Raise $1200 to train an eye doctor
A big thank you to My Sponsors
The real heroes who are kindly supporting me achieve my goal.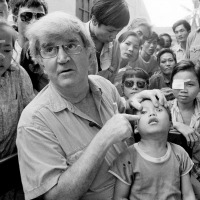 Sally Spencer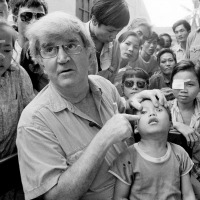 Rachel Daniels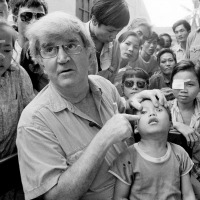 Stephanie Rickard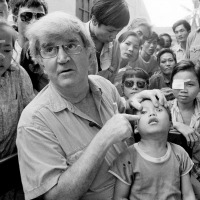 Rob And Clare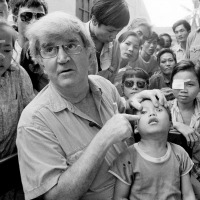 Lara Lang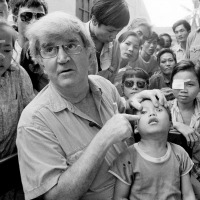 Larissa Sirotti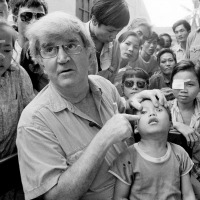 Anonymous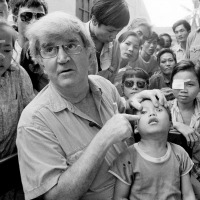 Bligh Samuel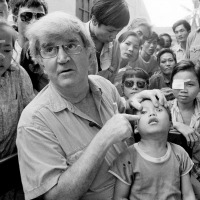 Claire Wiseman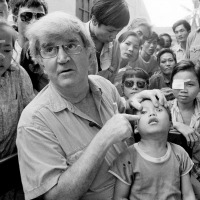 Edward Fong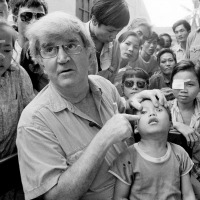 Rob Kohler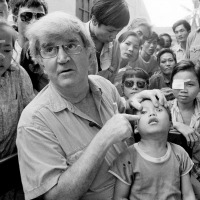 Brianna Williams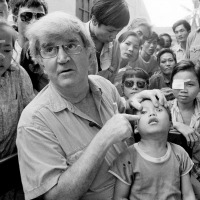 Liz Nelson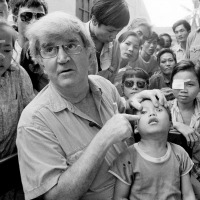 Helena Rathbone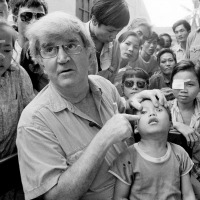 Sally Wooding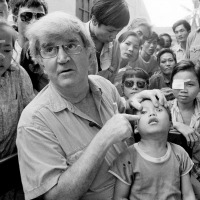 Sophie Mouton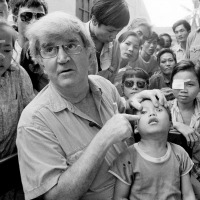 Emma Lacey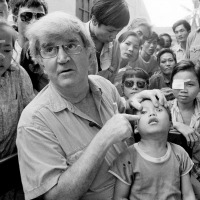 Ian Rouse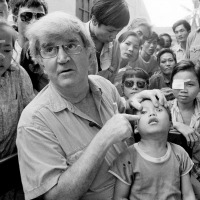 Karina Reay
I'm taking part with my team Travelling Underpants
My Training Gallery
Check out Kay's training and fundraising journey