Help me raise $2,500 to restore sight!
A donation to The Fred Hollows Foundation goes toward restoring sight for the needlessly blind.
My Trek to Restore Sight
Add profile pic to my page
Raise $25 to restore sight to 1 person
Raise $200 to restore sight to 8 people
Raise $500 to screen 500 school children
Raise $850 to provide 180 glasses to children
Raise $1200 to train an eye doctor
A big thank you to My Sponsors
The real heroes who are kindly supporting me achieve my goal.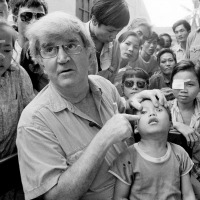 Ben Haddad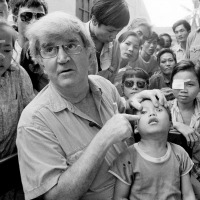 Kate Deering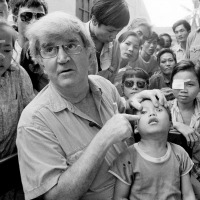 Kerry Sheehan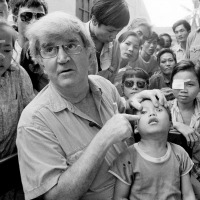 Margie Cooper
Mr Loba Loba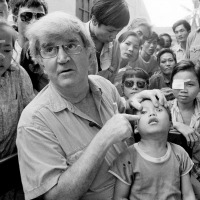 Scott Watters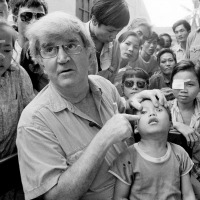 Chris Dews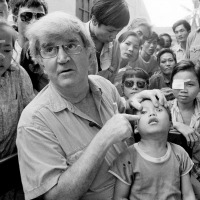 Kerrie Waitai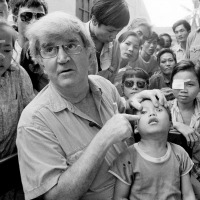 Janelle Collins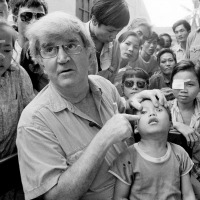 Billy Dews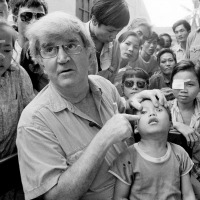 David Dews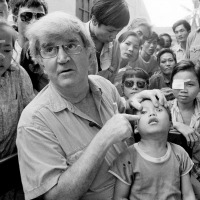 Mark Geddes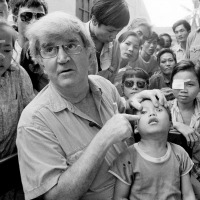 Kieren Otton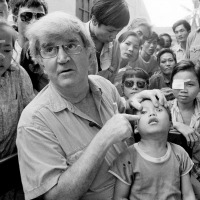 Helen Thomas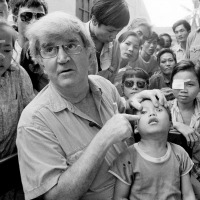 Nancy Nugent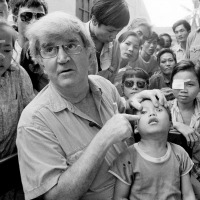 Amanda Jackson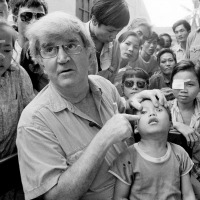 Trish Mcnamara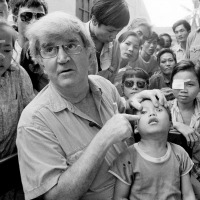 Matthew Dews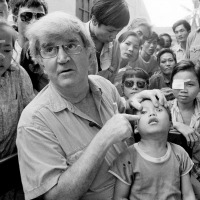 Nikki Dews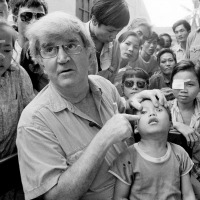 Alison Steele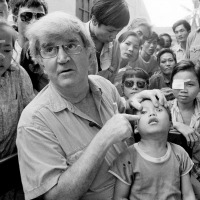 Tom Flood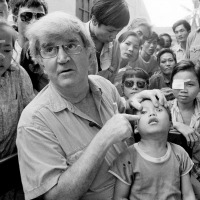 Cathie Ryan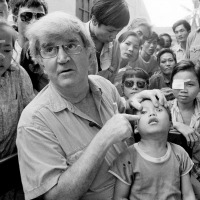 Vicki Hayes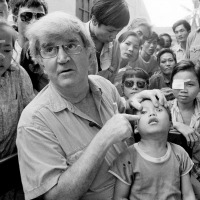 Jen Nelson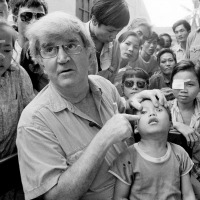 Mark Stewart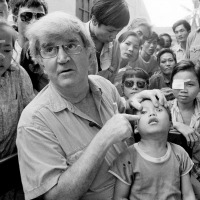 Andrew Casey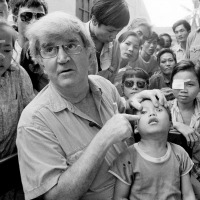 Andrew Grimwood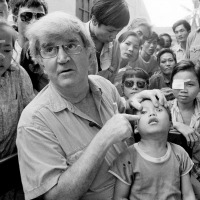 Ingeborg Angelkoski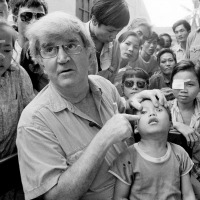 Rosemary Fitzgerald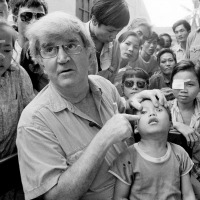 Nicole Aalders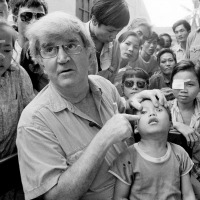 Mitch Mulqueen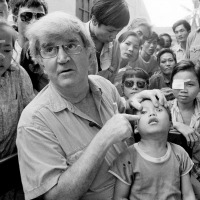 Cherry Dinh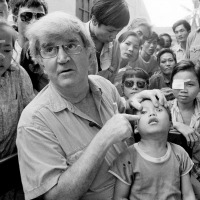 Jo And Nathan Tisdell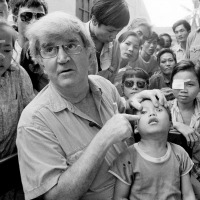 Rahul Raje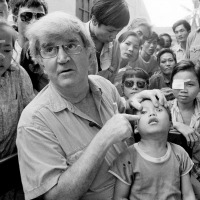 Millie Carter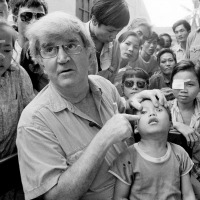 Jaxqui Hutcheon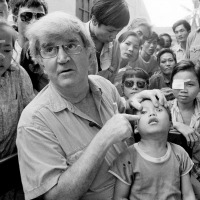 Megan Cheadle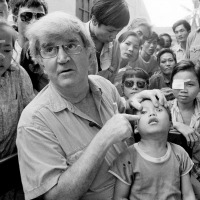 Rachel Scanlon
I'm taking part with my team How long does it take to walk 60k?
My Training Gallery
Check out Judy's training and fundraising journey