Help me raise $500 to restore sight!
A donation to The Fred Hollows Foundation goes toward restoring sight for the needlessly blind.
I'm taking on the 60km Sydney Coastrek!
Posted by Janelle, Tuesday 4th Sep
On Friday 15th March I'm taking on the Sydney Coastrek team trekking challenge - The 60km track starts at Maroubra & we make our way mostly along the coastline to Manly - The Ferrari Gardner 30km team and I have been getting ourselves ready by walking the River Track here in Dubbo as much as we can & are hoping the temps stay more in the 30's than the 40's in these last 6 weeks.
Whilst we have having fun & getting fit along the way - The Coastrek is about restoring sight to needlessly blind people by supporting the work of The Fred Hollows Foundation.
I am teaming up with the YBM Nutcases, some work colleagues from Molong (Nutcases .... appropriately named) My personal goal is to raise $500 - Any donation you can make to this worthwhile cause is greatly appreciated.
My Trek to Restore Sight
Add profile pic to my page
Raise $25 to restore sight to 1 person
Raise $200 to restore sight to 8 people
Raise $500 to screen 500 school children
Raise $850 to provide 180 glasses to children
Raise $1200 to train an eye doctor
A big thank you to My Sponsors
The real heroes who are kindly supporting me achieve my goal.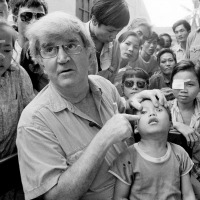 Danielle Toole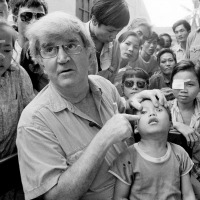 Holden Rally Team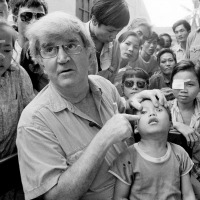 Kerry Moore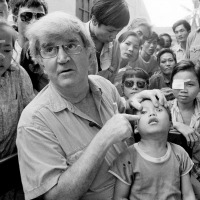 Natasha Smith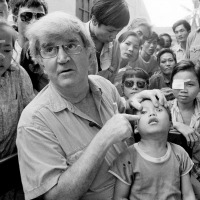 Alina Zimmermann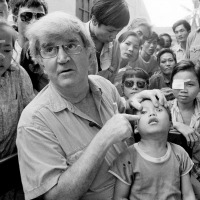 Kristen Jamhour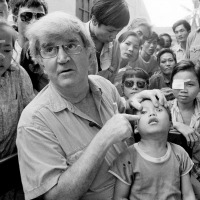 Christina Wheeler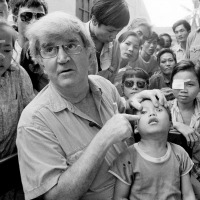 Megan O'neill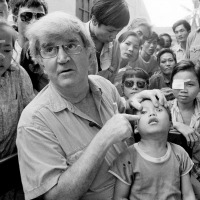 Shantelle Jamhour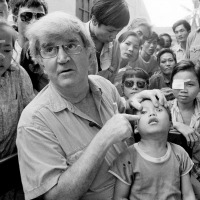 Melinda Bass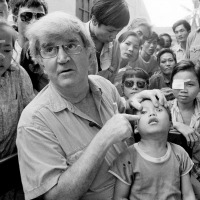 Victor Jahja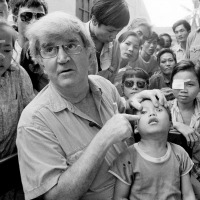 Neal Miller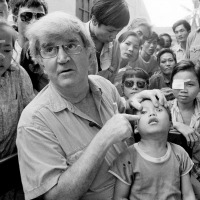 Lyndel Lemon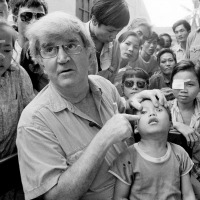 Sally Devenish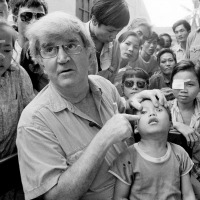 Deirdre Cluff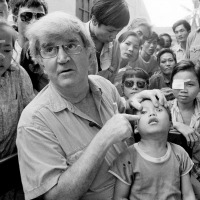 Desurae Archer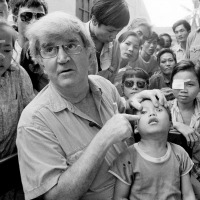 Paul Elliott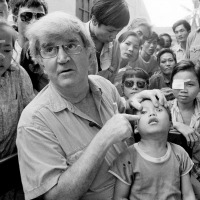 Luke Robinson
I'm taking part with my team YBM Nutcases
My Training Gallery
Check out Janelle's training and fundraising journey