Help me raise $500 to restore sight!
A donation to The Fred Hollows Foundation goes toward restoring sight for the needlessly blind.
Who can believe i am going to walk 30kms????
Posted by Emily, Tuesday 2nd Oct
Can anyone believe I am signing up to walk 30km????? It shocked me too, but its for a good cause, and with the best chicks i know so I'm taking on Sydney Coastrek trekking 30km along our gorgeous coastline.  Please support me as i support the work of The Fred Hollows Foundation restoring sight to needlessly blind people. Even a $1 is greatly appreciated. 
My Trek to Restore Sight
Add profile pic to my page
Raise $25 to restore sight to 1 person
Raise $200 to restore sight to 8 people
Raise $500 to screen 500 school children
Raise $850 to provide 180 glasses to children
Raise $1200 to train an eye doctor
A big thank you to My Sponsors
The real heroes who are kindly supporting me achieve my goal.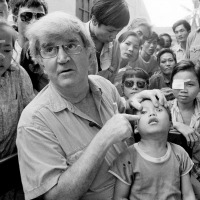 Belinda Gorsevski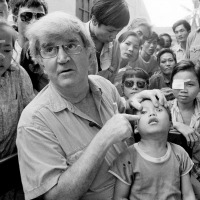 Bronwyn Hession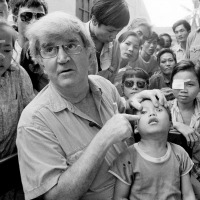 Phil Rushton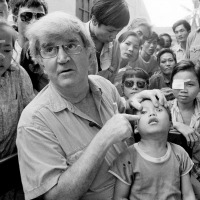 Andrea Solo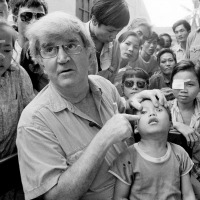 Belinda Shehadie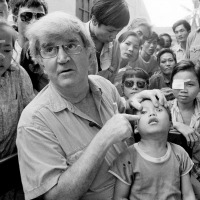 Elizabeth Leiding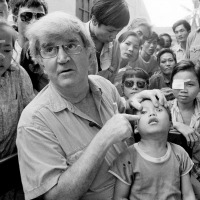 Tessa Surany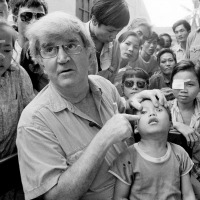 Kat M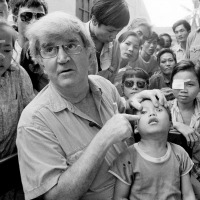 Ole Leiding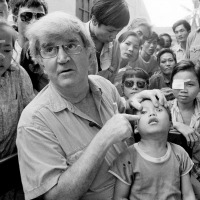 Anonymous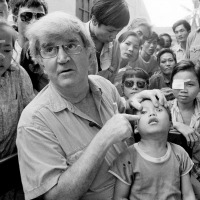 Lisa Cahill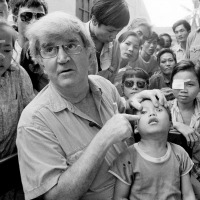 Paz Saavedra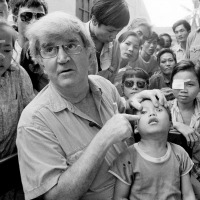 The Nilands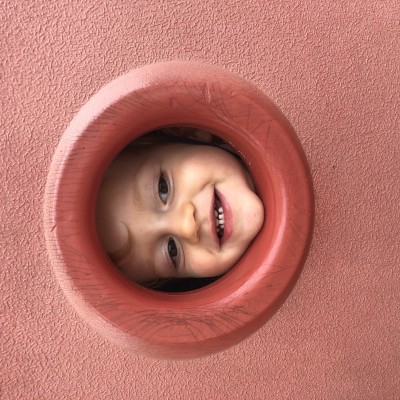 Christie Poulos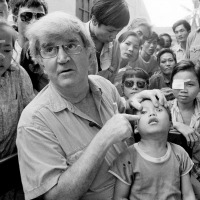 Stuart White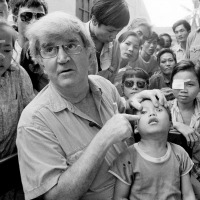 Judy Poulos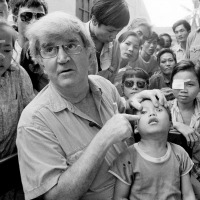 Veronica Sumegi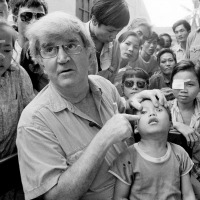 David Watts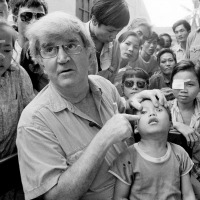 Christine De Araujo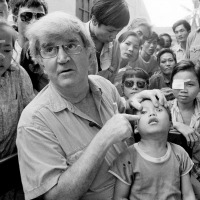 Josie Ashton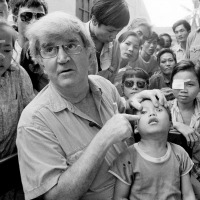 Catherine Surany
I'm taking part with my team Book trekkers
My Training Gallery
Check out Emily's training and fundraising journey