Help me raise $500 to restore sight!
A donation to The Fred Hollows Foundation goes toward restoring sight for the needlessly blind.
I'm doing another LOOOOONG walk and taking on Sydney Coastrek!
Posted by Dona, Tuesday 25th Sep
I'm taking on the Sydney Coastrek team trekking challenge - getting fit, having fun with friends and restoring sight to needlessly blind people supporting the work of The Fred Hollows Foundation. Without our sight, we cannot see beauty and avoid physical danger. Help me, help those who can help restore sight......a most precious gift.
My Trek to Restore Sight
Add profile pic to my page
Raise $25 to restore sight to 1 person
Raise $200 to restore sight to 8 people
Raise $500 to screen 500 school children
Raise $850 to provide 180 glasses to children
Raise $1200 to train an eye doctor
A big thank you to My Sponsors
The real heroes who are kindly supporting me achieve my goal.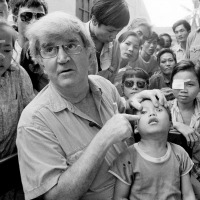 Glenys James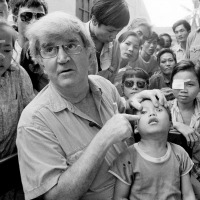 Samantha Dinh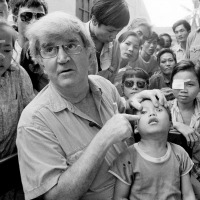 Darren Segal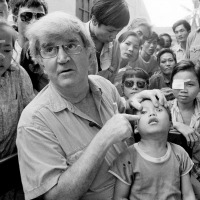 Jerome Mootoo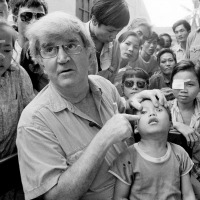 Kirstin Bermudex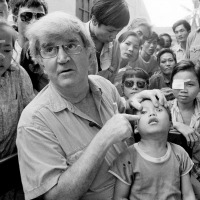 Rich Ramirez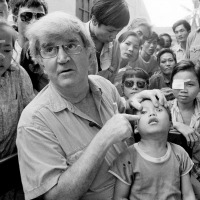 Anonymous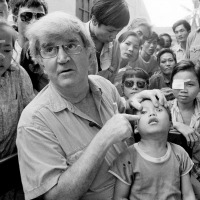 Dona James-wells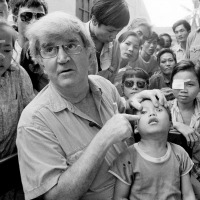 Ahmad Imam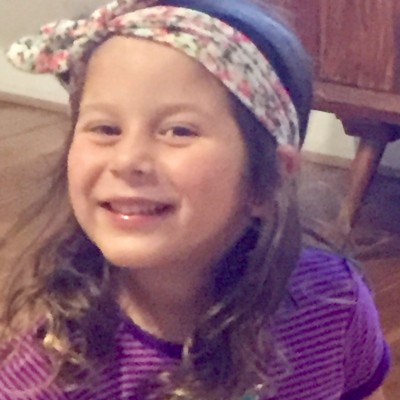 Tracey Ajaka
I'm taking part with my team Wild Women Walking
My Training Gallery
Check out Dona's training and fundraising journey