Help me raise $500 to restore sight!
A donation to The Fred Hollows Foundation goes toward restoring sight for the needlessly blind.
14km walk :)
Posted by Deb, Sunday 27th Jan
An early start for the #wewillsurvive crew to complete our first 14km walk together.
Caroline Swan set the pace with Sharon Breen, Jaqui Franchi and myself folllowing closely behind.
We survived the heat and walk to completethe 14km under three hours. Our next goal will be 20km at a faster pace.
We have been motivated by your generous donations so far and we thank you.  
Our journey is still continuing and with each new goal we reach we would love to see more of your generous donations going towards the amazing Fred Hollows Foundation restoring sight to so many people.
#wewillsurvive
Thank you xxxxx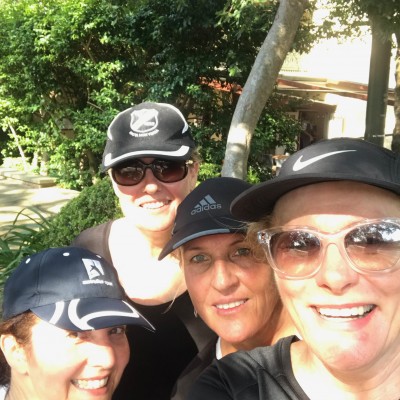 Training
Posted by Deb, Sunday 20th Jan
Our Coastrek Adventure has begun with training started. Hopefully not too late!!
Early mornings have been a bit of a challenge for some (no names) but we are breaking that barrier.
#wewillsurvive
We are challenging ourselves so that we can have our friends and family support us on our journey
and raise money for the Fred Hollows foundation whos goal,is to make sure everyone,
whether rich or poor has access to high quality, affordable eye health.
The fondation works in more than 25 countries around the world.
Thanking you in advance for helping us reach our fundraising goal
We're taking on the Sydney Coastrek team trekking challenge to restore sight!
Posted by Deb, Tuesday 2nd Oct
To all our Family and Friends
The Fred Hollows Foundation's Sydney Coastrek fundraiser, which raises money so that they can focus on treating and preventing blindness and other vision problems in more than twenty five countries, felt like a great place to begin our quest for the ultimate fitness challenge.
Having not walked this far for a very long time, maybe never, we felt that if we survive then it maybe the start of many great challenges to come.
What makes it all the more exciting is that we will be raising money to help bring sight to so many people around the world.
Our target is $8000 our first fitness challenge is the 30k walk.
You never know where this may lead us to.
Red bull we are sure will be watching as we seek the ultimate fitness challenge one step at a time!!!!
Dig deep as we walk the walk.
Thank you
Deb, Caroline, Sharon and Jacqui 
#wewillsurvive 
I'm taking on Sydney Coastrek!
Posted by Deb, Tuesday 2nd Oct
Last weekend we had an early start 5.45am. Sharon, Jaqui and I walked from Rushcutters Bay to The Zoo 15km under three hours. Such a beautiful walk around the Sydney foreshore. The Cremorne Point Reserve section of the walk was amazing. We reflected on how beautiful it was to see our harbour and city glistening in the morning sun and that by completing this walk and raising money we will help so many to be able to see the beauty we take for granted each day. 
So please help us to help others. 
Thank you
Deb, Caroline, Sharon and Jaqui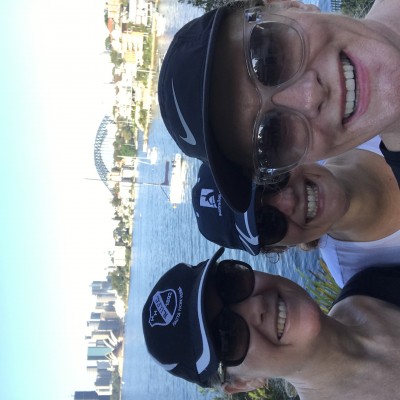 My Trek to Restore Sight
Add profile pic to my page
Raise $25 to restore sight to 1 person
Raise $200 to restore sight to 8 people
Raise $500 to screen 500 school children
Raise $850 to provide 180 glasses to children
Raise $1200 to train an eye doctor
A big thank you to My Sponsors
The real heroes who are kindly supporting me achieve my goal.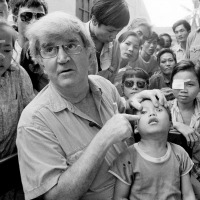 Lisa Murray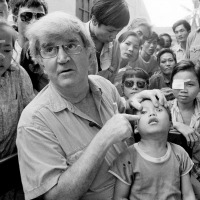 John Moroney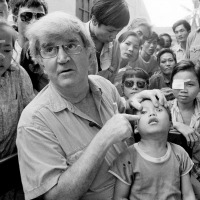 Catherine Moroney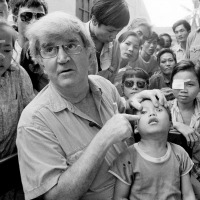 Lynette Peronace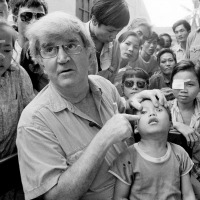 Maria Camilleri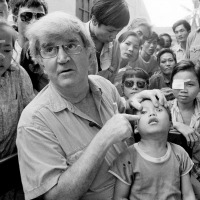 Francesco Colacicco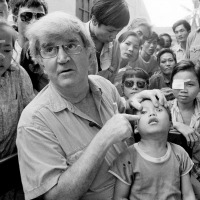 Flossy Deburgh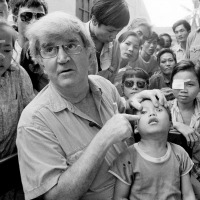 Anonymous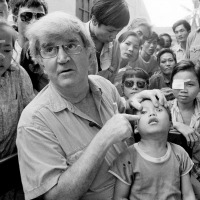 Christine Camilleri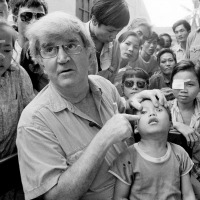 Anonymous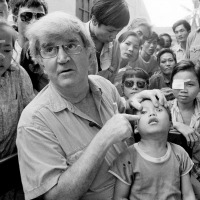 Shayne Heman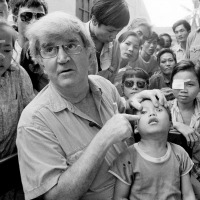 Big J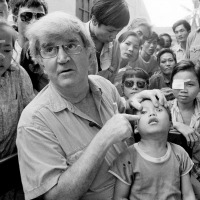 Trish Thorne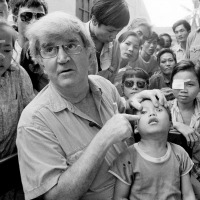 Jason Pace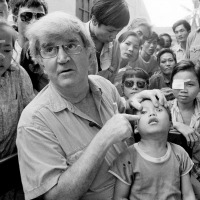 Deb Camilleri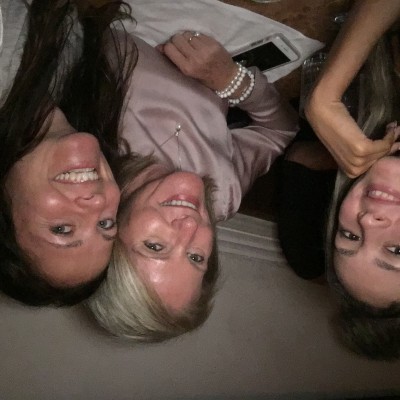 Celeste Moroney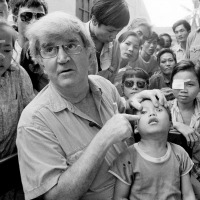 Kim Lloyd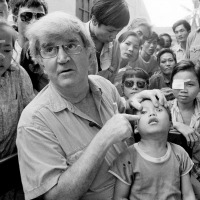 Luke Moroney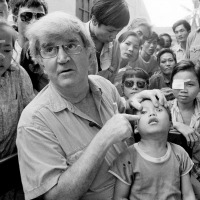 Maria Moroney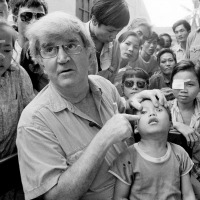 Caroline Pace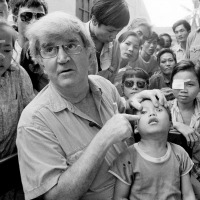 Michele Fricker
I'm taking part with my team #wewillsurvive
My Training Gallery
Check out Deb's training and fundraising journey