Help me raise $1,000 to restore sight!
A donation to The Fred Hollows Foundation goes toward restoring sight for the needlessly blind.
Blue Mountains 20km training trek - complete!
Posted by Bel & Will, Wednesday 13th Mar
With our team mates, we completed a 20km trek from Katoomba to Leura.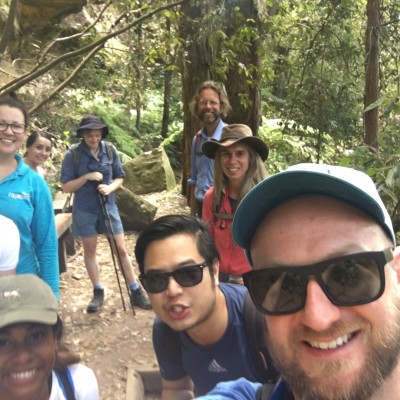 We're taking on Sydney Coastrek!
Posted by Bel & Will, Wednesday 5th Dec
We're taking on the Sydney Coastrek team trekking challenge - getting fit, having fun with friends and restoring sight to needlessly blind people supporting the work of The Fred Hollows Foundation.
My Trek to Restore Sight
Add profile pic to my page
Raise $25 to restore sight to 1 person
Raise $200 to restore sight to 8 people
Raise $500 to screen 500 school children
Raise $850 to provide 180 glasses to children
Raise $1200 to train an eye doctor
A big thank you to My Sponsors
The real heroes who are kindly supporting me achieve my goal.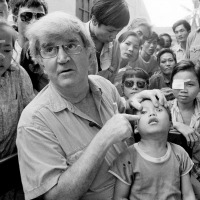 Bel & Will !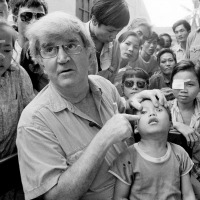 Angelo Spyrou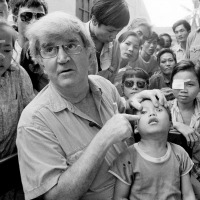 Stojan Lujic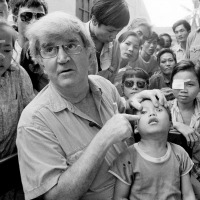 Alan Dunn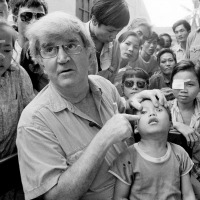 Anthony Penna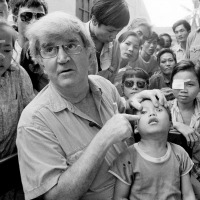 Greg Bird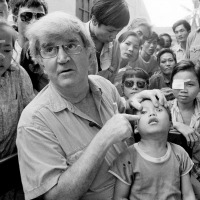 Guy Stanshall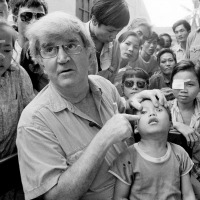 Michael Conneely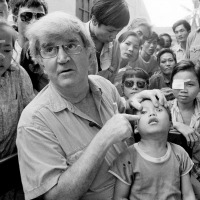 Nicholas Mitchell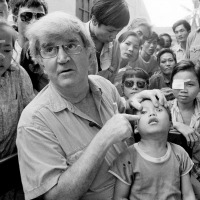 Alex Devlin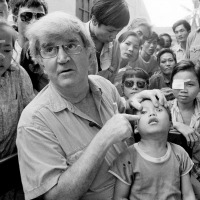 Dimitris Nikolopoulos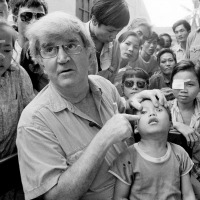 Luke Brady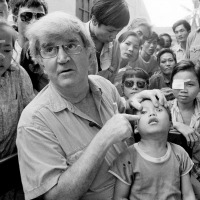 Ada Ching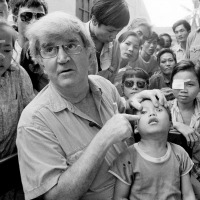 Catherine Blake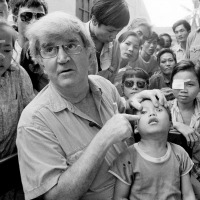 Ben Wharton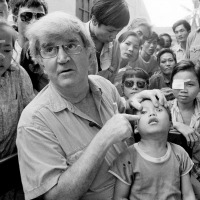 Tracey Thein
I'm taking part with my team Lendlease 1
My Training Gallery
Check out Bel & Will's training and fundraising journey