Help me raise $1,500 to restore sight!
A donation to The Fred Hollows Foundation goes toward restoring sight for the needlessly blind.
40km training
Posted by Astrid, Sunday 3rd Feb
Walked 40km on Friday through beautiful Lane Cove national Park, didn't know Sydney was so green!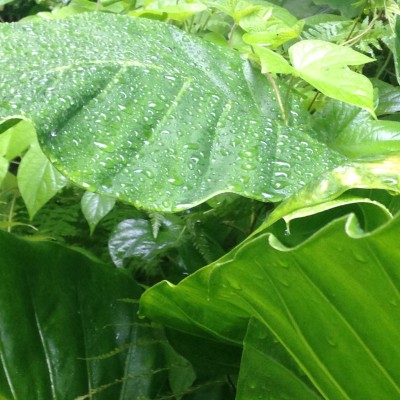 I'm taking on Sydney Coastrek!
Posted by Astrid, Tuesday 4th Sep
I'm taking on the Sydney Coastrek team trekking challenge - getting fit, having fun with friends and restoring sight to needlessly blind people supporting the work of The Fred Hollows Foundation.
My Trek to Restore Sight
Add profile pic to my page
Raise $25 to restore sight to 1 person
Raise $200 to restore sight to 8 people
Raise $500 to screen 500 school children
Raise $850 to provide 180 glasses to children
Raise $1200 to train an eye doctor
A big thank you to My Sponsors
The real heroes who are kindly supporting me achieve my goal.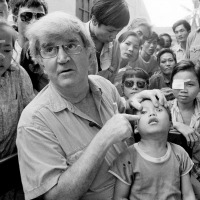 Marian Antin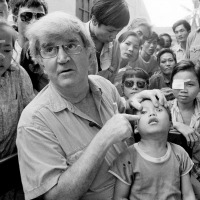 Anonymous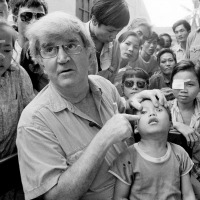 Willem Willemsen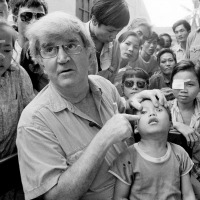 Faye Maria Lim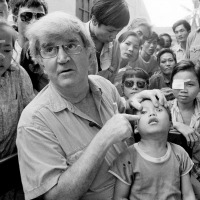 Jo Hunt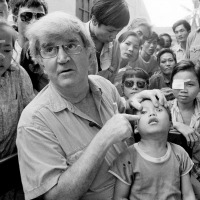 Donna Westlake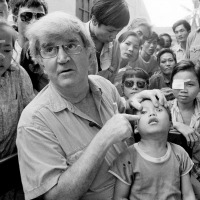 Peter Hocking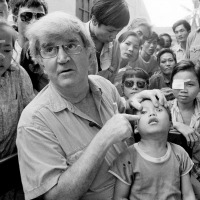 Ben Trayling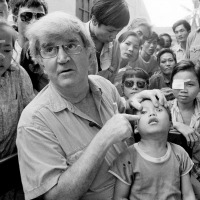 Peter Matysek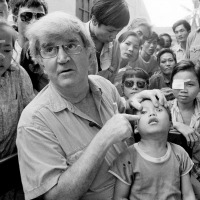 Doug Belavic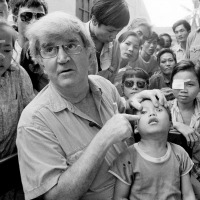 Jennifer Mcmanus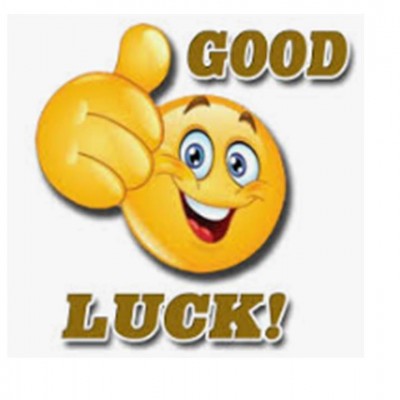 Ronnie Smolinski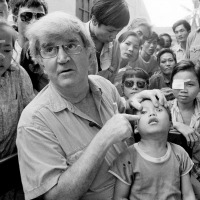 Mona Parnian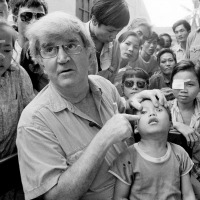 Kate Holliday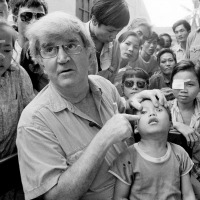 Jules Alvarez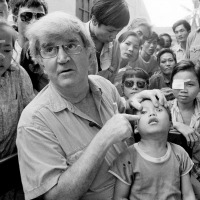 David Murray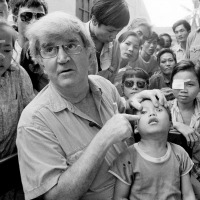 Karien Dewerd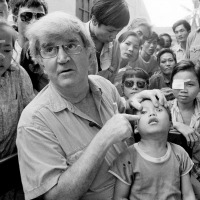 Lynda Hughan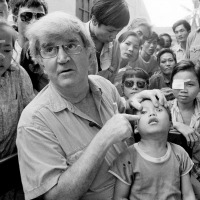 Daphne Willemsen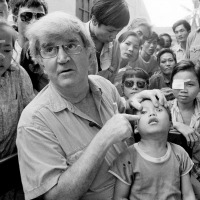 Kathy Warland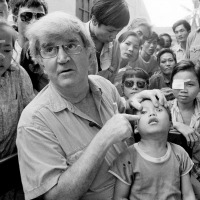 Tony Hart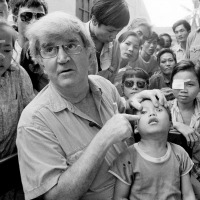 Erwin Kiene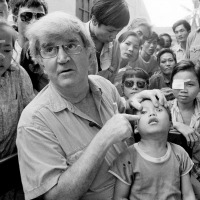 David Manz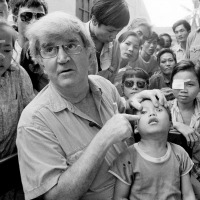 Shannon Fitzgerald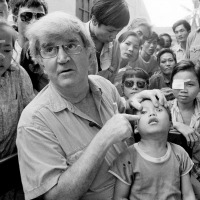 Anonymous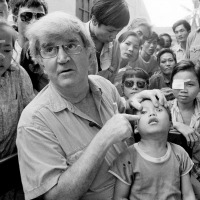 Michael Lancuba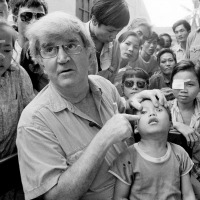 Sue Ayling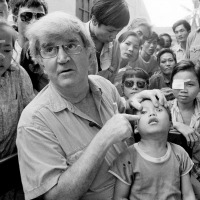 Chris Bray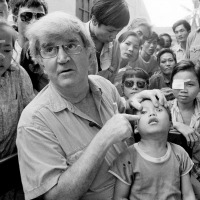 Jason Varcoe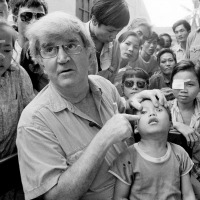 Karen Joice
I'm taking part with my team Champagne Trekkers
My Training Gallery
Check out Astrid's training and fundraising journey