Help me raise $500 to restore sight!
A donation to The Fred Hollows Foundation goes toward restoring sight for the needlessly blind.
I'm taking on the Sydney Coastrek team trekking challenge to help restore sight!
Posted by Abby, Tuesday 18th Dec
I'm taking on the Sydney Coastrek team trekking challenge - getting fit, having fun with friends and helping to restore sight through the work of The Fred Hollows Foundation.
It's going to be a wild 60 km adventure through who knows what sort of weather conditions, but we'll be doing it as a team and I'm hoping to set a wonderful example for my own girls. What we are doing for one day is tiny in comparison to the work the Fred Hollows Foundation does and I'm thrilled to be able to raise a small amount with your help towards their phenomenal work changing lives for those that live without sight. Knowing you are supporting my walk and my team will help encourage us throughout our day. Thank you!
My Trek to Restore Sight
Add profile pic to my page
Raise $25 to restore sight to 1 person
Raise $200 to restore sight to 8 people
Raise $500 to screen 500 school children
Raise $850 to provide 180 glasses to children
Raise $1200 to train an eye doctor
A big thank you to My Sponsors
The real heroes who are kindly supporting me achieve my goal.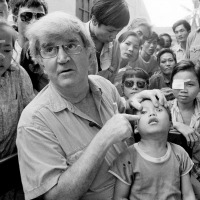 Mary Souders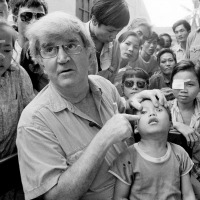 Aime Nickel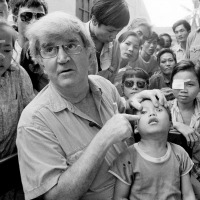 Jason Phillips
Emma, Morgan & Charley (and Daddy) Jones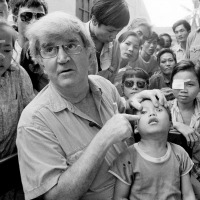 Neydine Bak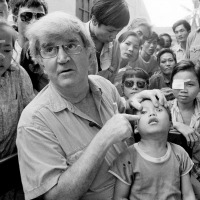 Erika Enstrom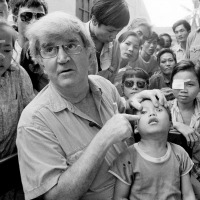 Tanya Hornick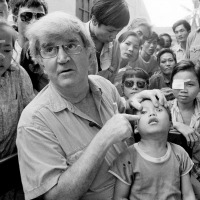 Bec Rayner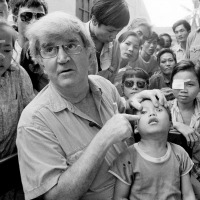 Victoria King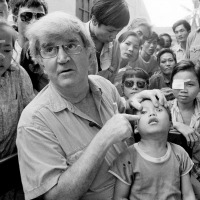 Ashley, Caitlin & Felix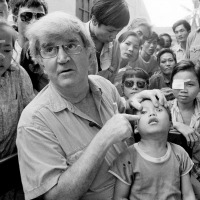 Chris Patchett
I'm taking part with my team Miles to Manly
My Training Gallery
Check out Abby's training and fundraising journey