Help us raise $2,000 to restore sight!
A donation to The Fred Hollows Foundation goes toward restoring sight for the needlessly blind.
A big thank you to Our Sponsors
The real heroes who are kindly supporting us achieve our goal.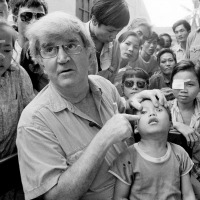 Amelia Causer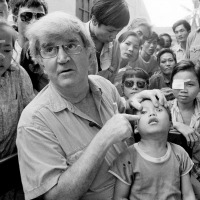 Anonymous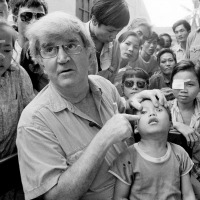 Sara Garrett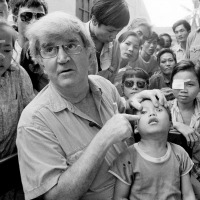 Ivan Ivanov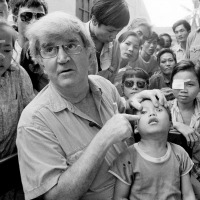 Kirrily Haskard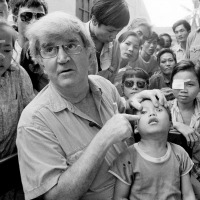 Linda Taylor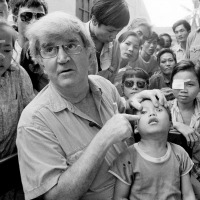 Karen Norman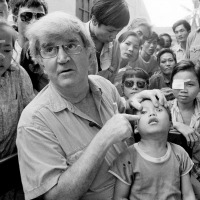 Margaret Lynette Harvey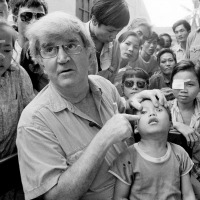 Mandy Howard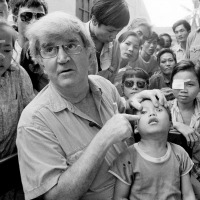 Lebo T.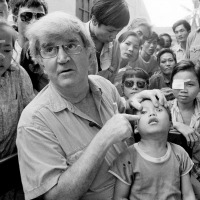 Renee Nickel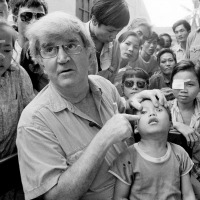 Margaret Gosper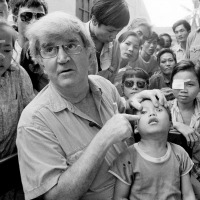 Jacqueline Conway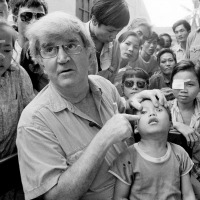 Anonymous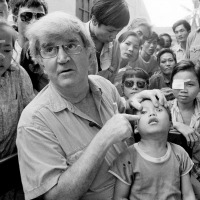 Anonymous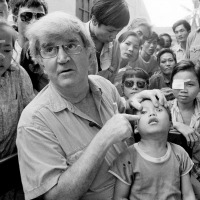 Tai-michelle Lewis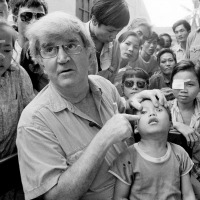 Raquel Wyatt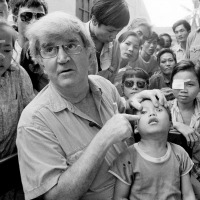 Scott Lidbury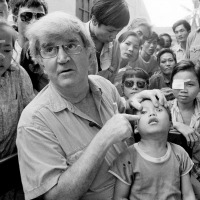 David Brandon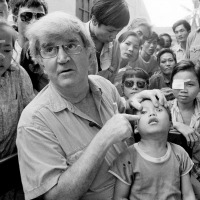 Yuki T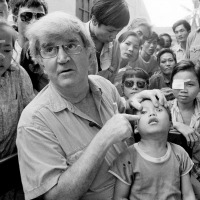 Kelello Lerotholi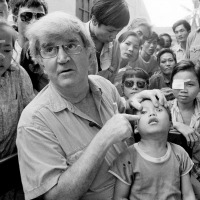 Edwin Yau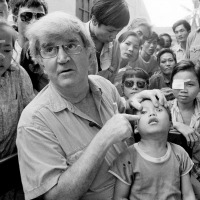 Alex Gibb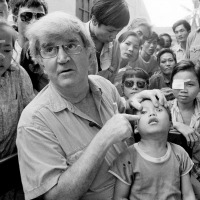 Jevan Sayer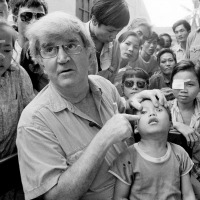 Kuena D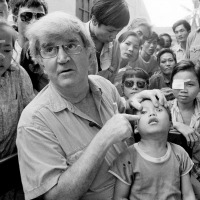 Anonymous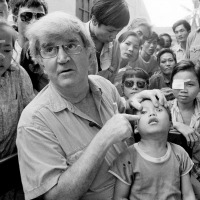 Geza Karacsony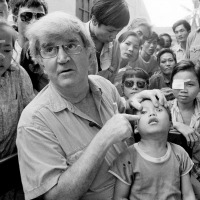 Amjad Khanche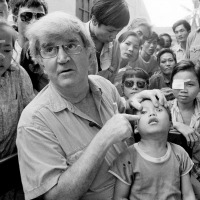 Chetan Shukla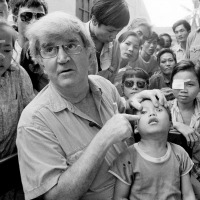 Pamela Lai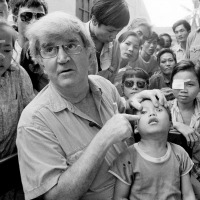 Sukhomoy Basu Roy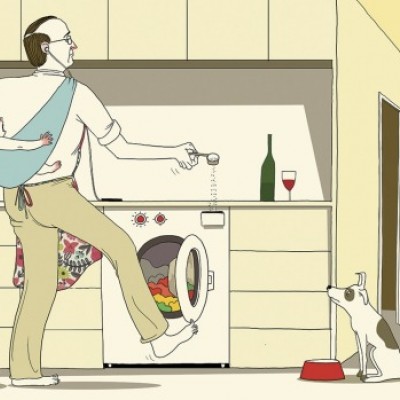 Anonymous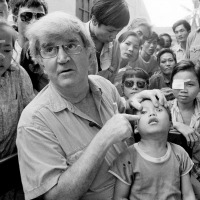 Shopna Bag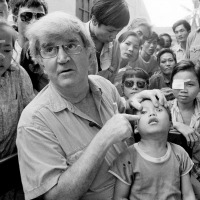 Brian Julien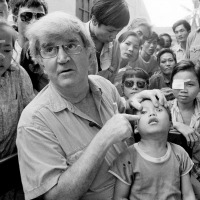 Henry Durant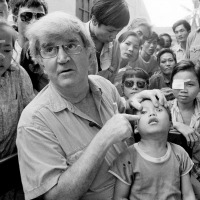 Elizabeth Watt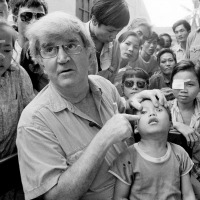 Rae Spratt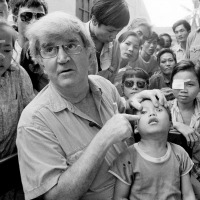 Lesley Fernandez