Thank you to our fantastic sponsors, supporters and product partners who help make Coastrek the amazing event it is. If you are interested in partnering with Sydney Coastrek please contact sydney.coastrek@wildwomenontop.com.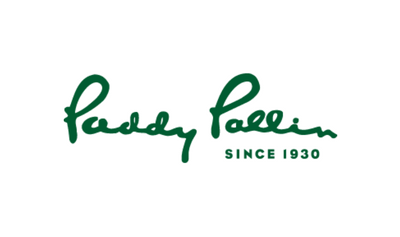 Paddy Pallin
Paddy Pallin have been outfitting walking enthusiasts for 88 years. You'll value their expert knowledge and gear selection. Their lightweight technically advanced clothing, footwear and equipment, from the worlds leading brands, can be relied on. You will recieve your discount code via email when you sign up for Coastrek.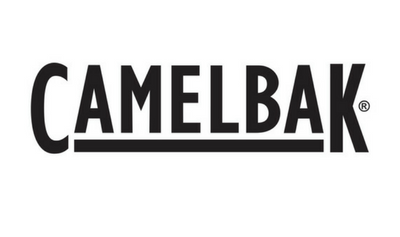 CamelBak
CamelBak specialise in producing hands-free hydration packs, water bottles and accessories - all key gear list items for training and Coastrek Event Day. Look out on Sydney Coastrek event day for the CamelBak LUV Stop where you can fill up your bladders and keep hydrated. You can also bring your CamelBak reservoir or water bottle for a free CamelBak service. You will recieve your discount code via email when you sign up for Coastrek.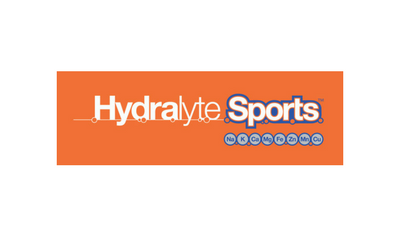 Hydralyte Sports
Hydralyte Sports is the perfect electrolyte replacement drink for Coastrek. It is important before, during and after exercise! Hydralyte Sports is a clinical rehydration and electrolyte replacement solution designed to maintain fluid balance, healthy body functions and optimal exercise performance. It is low in sugar and high in electrolytes.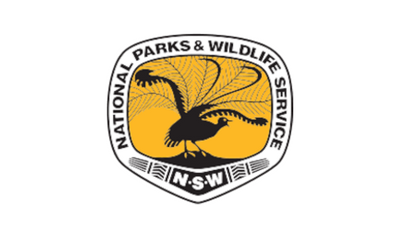 National Parks & Wildlife Service
NPWS manages over 7 million hectares of land across NSW, including more than 850 national parks and reserves, 4 World Heritage-listed sites, a number of Australian National Heritage sites and 17 Ramsar wetlands. These protected areas play a critical role in conserving biodiversity, as well as natural and cultural heritage.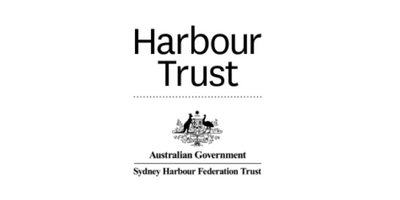 The Sydney Harbour Federation Trust
The Sydney Harbour Federation Trust is a self-funding agency created by the Australian Government responsible for vision planning and management of Sydney Harbour sites including Cockatoo Island and Snapper Island in Sydney Harbour, Woolwich Dock and Parklands in Woolwich, HMAS Platypus in Neutral Bay, Georges Heights, Middle Head and Chowder Bay in Mosman, North Head Sanctuary in Manly, Marine Biological Station in Watsons Bay and Macquarie Lightstation in Vaucluse.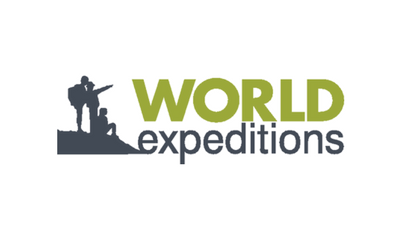 World Expeditions
World Expeditions has over 40 years of experience operating unique adventure holidays on the paths less travelled. Offering small groups of travellers big adventures with a small footprint.
Curiosity about the world drives World Expeditions desire to create new and unique experiences to get you off the well-trodden tourist trails. Enhancing your journey with authentic experiences, genuine cultural exchange and real exploration are the focal points on all of our adventures.
2019 participants are entitled to a $100pp discount off a World Expeditions trip. Check out your Virtual Goodie Bag for more details.

Physio On Miller
Physio On Miller is focused on injury prevention and rehab to get you walking Coastrek as a winner! Our physios who have experience in long distance walking and marathons, will help to keep you pain free during your training and event (or post event rehab if you need). We also offer Pilates classes to help strengthen your core and aid in flexibility.

Health Space
For over a decade, Health Space has been dedicated to providing clients with an expert approach to health and healing. This includes expert care from chiropractors, acupuncturists, naturopaths, nutritionists and more. Health Space are looking forward to helping Coastrekkers along the route on Event Day!

Wild Women On Top
Wild Women On Top is a social enterprise which inspires and empowers women to lead adventurous lives they love through shared hiking adventures. We create events, adventures and training experiences to support our vision of a happier world and our mission of transforming the lives of women globally.

Hey Reflect'o
Hey Reflect'o's high vis vests are just that; highly visible. These ethically made vests cruise by with an eye catching style, an element missing from the other high vis safety gear out there. Hey Reflect'o was born out of a desire to look good, while being safe, and SEEN! The vests are all handmade, artist designed, and are water resistant, durable, and light as a a feather! With the environment in mind, all off cuts are used to make other reflective accessories like Caps and Badges. So, walk, ride, run or hike, and look good doing so!

Think Products
Our simple belief is this; if you're going to snack, eat something decent. Think Productsare proudly supporting Coastrekkers on Event Day by providing mini munch: the perfect, nibble-sized, dry-roasted almond and berry snack. A fabulously-healthy, pop-in-your-pocket, pick-me-up for body and mind.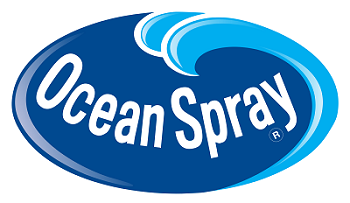 Ocean Spray Craisins
Ocean Spray is a vibrant agricultural cooperative owned by more than 700 cranberry farmers who proudly nurture cranberries from farm to family tables. Cranberries are an exceptional fruit with 1-of-a-kind health benefits, and natural polyphenol antioxidants to help support women's health. Enjoy them in cranberry beverages, sauce, or Craisins® dried cranberries as a versatile ingredient or convenient snack.

Larsen Jewellery
Larsen Jewellery, established by Lars and Susie Larsen, is a family owned business that produce custom-made fine jewellery. Their team of talented jewellers draw on more than 150 years of experience in the jewellery industry.
Larsen Jewellery proudly supports The Fred Hollows Foundation and Coastrek by providing beautifully designed prizes for the top fundraising teams.

Specsavers
Since 2011, Specsavers has partnered with The Fred Hollows Foundation to restore sight to thousands of people in Australia and overseas.
Specsavers is Australasia's largest optometry provider with over 320 stores in Australia and over 50 stores spread across all states. Like The Fred Hollows Foundation, Specsavers believes that everyone should have access to the best quality eye care and eye wear and is dedicated to providing that not just to its customers, but to those in need too.