10 Years Of Sydney Coastrek
Explore Sydney's stunning coastline – rugged cliffs, spectacular bays, secret bush trails and historic sites – while completing an incredible personal challenge with your friends and restoring sight. You'll be supported every step of the way with a 12-week training program and motivational community from Wild Women On Top.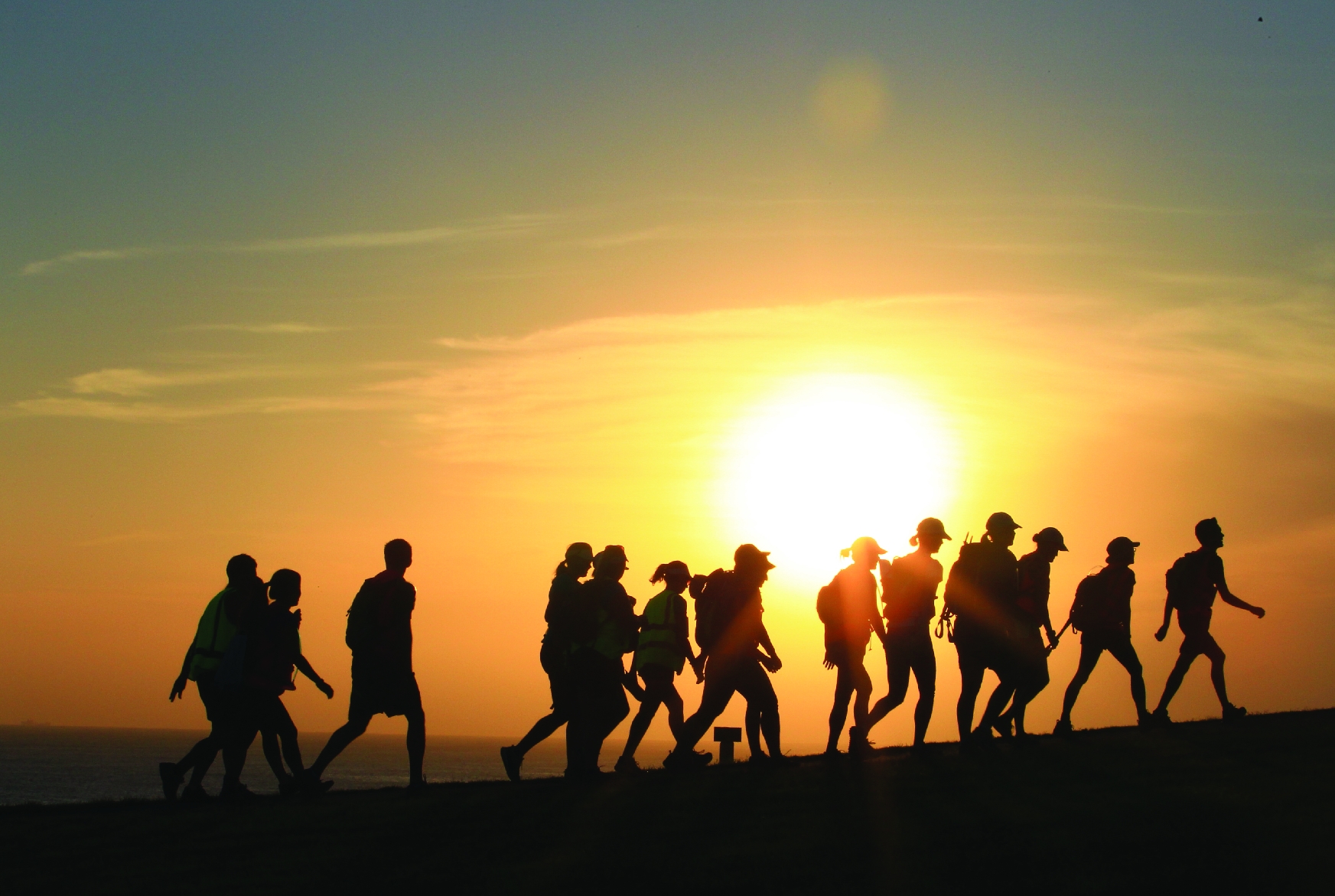 Where we came from...
In 2009, for our inaugural event, 40 Wild Women walked 100km (or was it 126km!) from La Perouse to Palm Beach, and raised $200 for The Foundation.
From there, Sydney Coastrek grew rapidly, and now we have more than 4,000 trekkers, mostly women, complete the event each year. After the success of Sydney Coastrek, Wild Women On Top launched events in Melbourne in 2015, and the Sunshine Coast in 2017.
We've had blind trekkers such as Ben Phillips, women recovering from life-threatening cancer such as Julie McCrossin, women who've lost huge amounts of weight including the self-proclaimed 'Fat-Girl Can', women with depression and anxiety, and tens of thousands of daughters, mums and grandmas, as well as male champions such as Senator John Faulkner and former Prime Minister Tony Abbott, all trek to restore sight.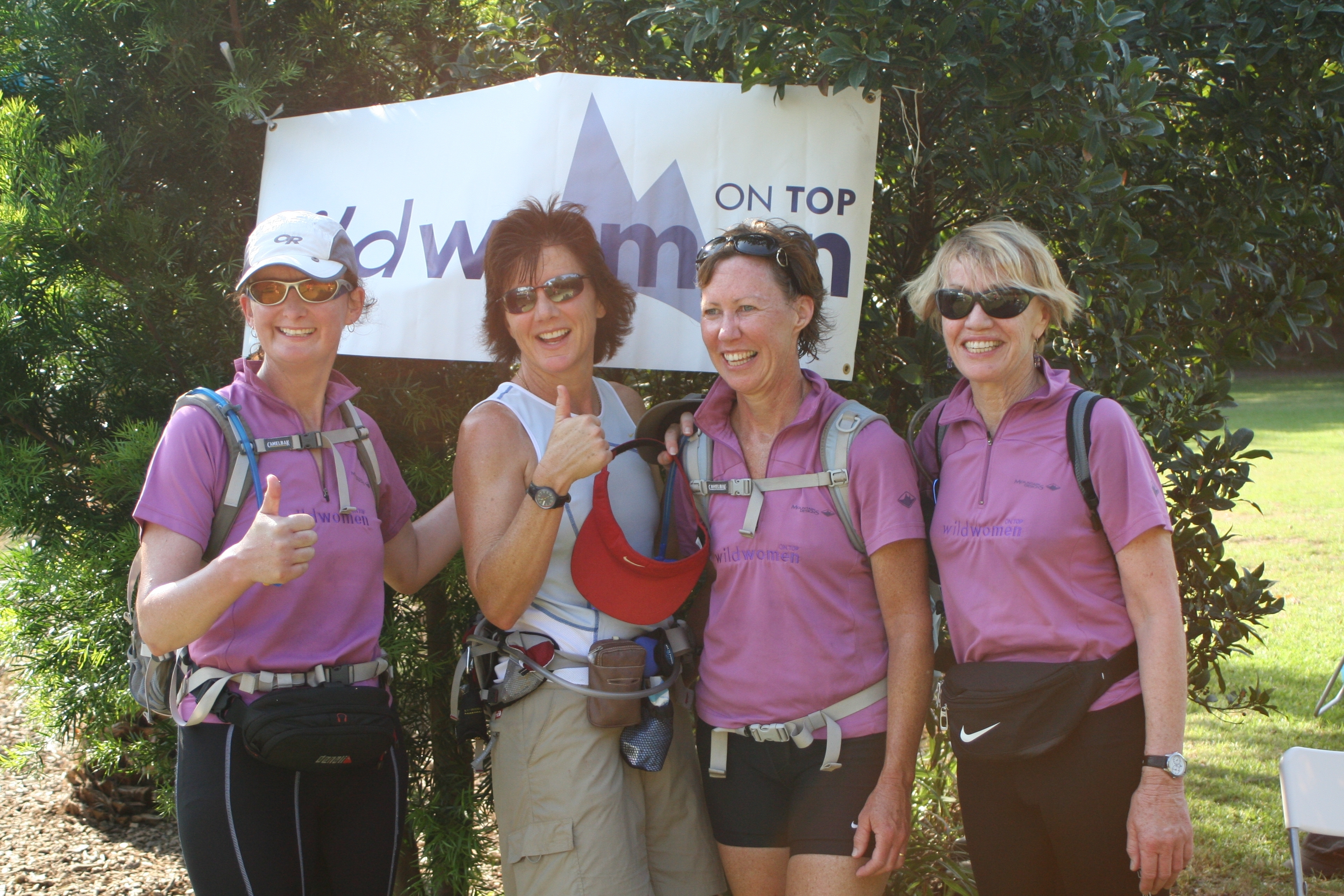 What's next for Coastrek
In 2018, we will celebrate the 10th Sydney Coastrek, having inspired over 25,000 people, mostly women, to hike 30-126km while raising more than $20 million for The Fred Hollows Foundation.
Many of these women have gone on to energise and even transform their lives, making walking a daily habit and using extreme adventure to motivate themselves to stay healthy and happy.
The 2018 Coastrekkers will have the privilege of walking alongside our incredible new Patron, Jennifer Byrne, and our 2018 ambassadors including Sarah Wilson, Angela Mollard, Sarah Berry, Julie McCrossin, Jean Kitson, Kumi Taguchi, Jacinta Tynan, and Caroline Overington.
Together we've made real and lasting difference, not just to the health and happiness of tens of thousands of Aussie women, but also to the lives of the hundreds of thousands of people who have had their sight restored as a direct result of our fundraising efforts.
We'd love you to join us and experience the magic.