Rewards and Prizes
The average amount raised to help end avoidable blindness per team in Coastrek is $4000.
Set the bar high by increasing your team fundraising goal and you could be in the running to win these great prizes!
Sight Superstars
$5,000+ team category
Raise $5,000 as a team and you'll be recognised as an official Sight Superstars Team for your incredible fundraising efforts to end avoidable blindness.
As a Sight Superstars Team, you'll receive:
4 x limited edition Coastrek Cool Dry T-Shirts
4 x copies of Fred Hollows Autobiography
Signed Certificate from Gabi Hollows
Wild Women On Top Buff (one per team member)
Warm fuzzy feelings for days
$10,000+ team category
Raise $10,000 as a team and you'll join our community of elite fundraisers and be recognised for your outstanding fundraising efforts to continue Fred's work to give the gift of sight.
In addition to the Sight Superstar rewards your team will receive:
A Gourmet Hamper for four to enjoy at the finish
Finisher photo with Gabi Hollows
4 x Individual Coastrek Entry for any events in Australia (valid for 12 months)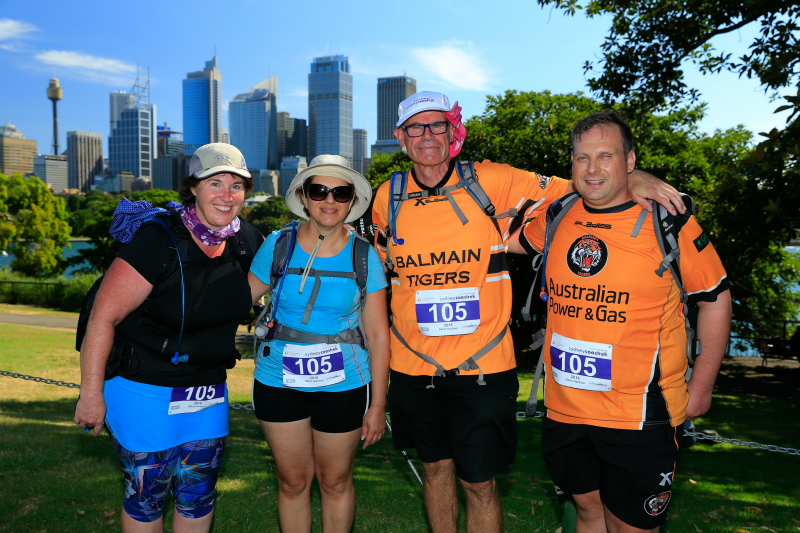 More Categories
Top Fundraising Team
Your team could also be in the running to win one of our Top Fundraising Team Awards generously sponsored by our corporate partners such as Larsen Jewellery, Specsavers, and others.
Top Fundraising Corporate
For our Top Fundraising Corporate, your company or workplace will be recognised with a Limited Edition Framed Photograph of The Fred Hollows Foundation, signed by Gabi Hollows AO.