Fundraising How-To Guides
Give your fundraising efforts an extra boost with these useful guides on some of our most popular fundraisers!
Click on the links below for detailed information on how to organise a successful fundraising event.
How To Guides
Use these guides to help you organise your own fundraising event with family and friends.
How To Fundraise at Work
Organising a fundraising activity at work is great way to break up the work day, and get to know your colleagues.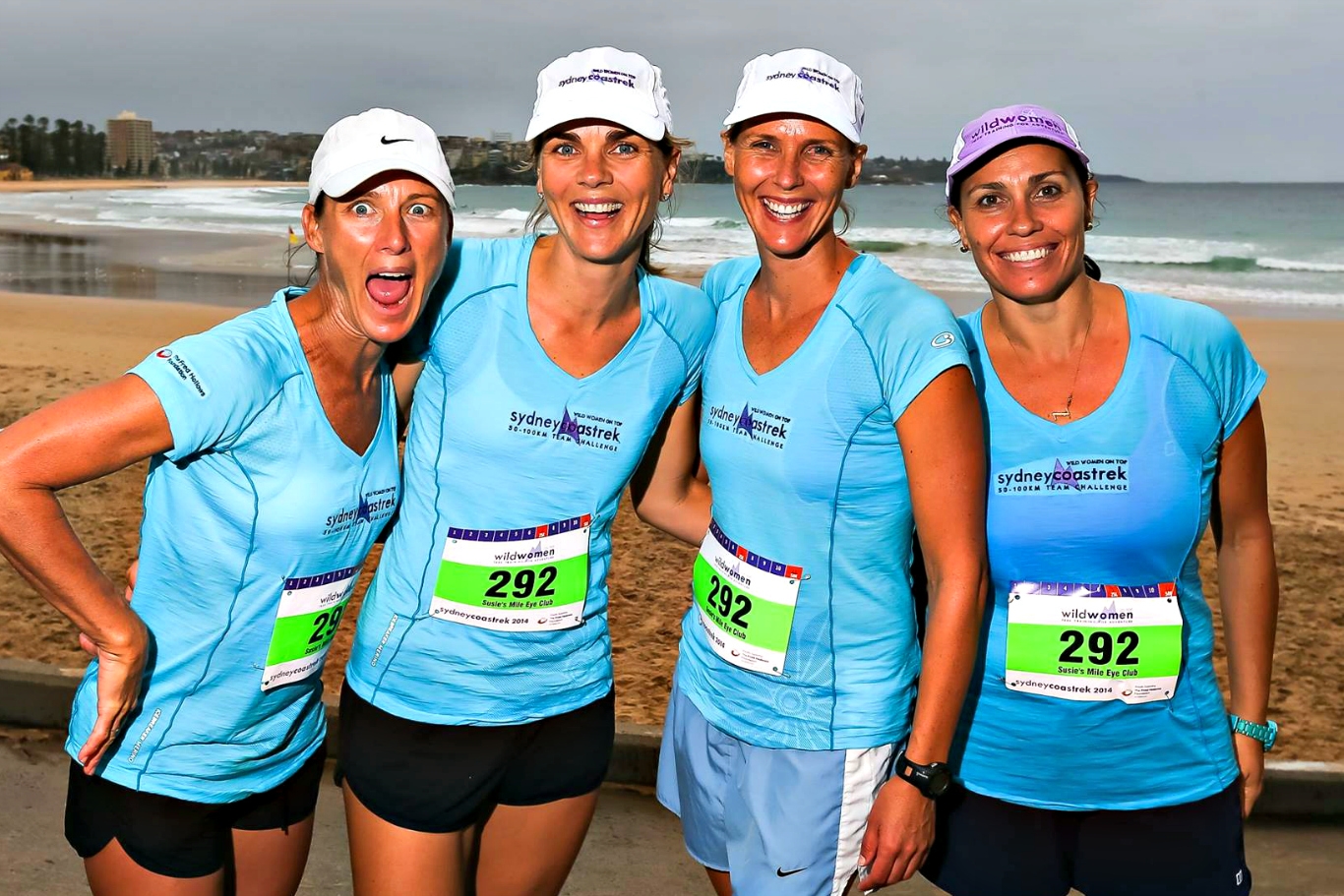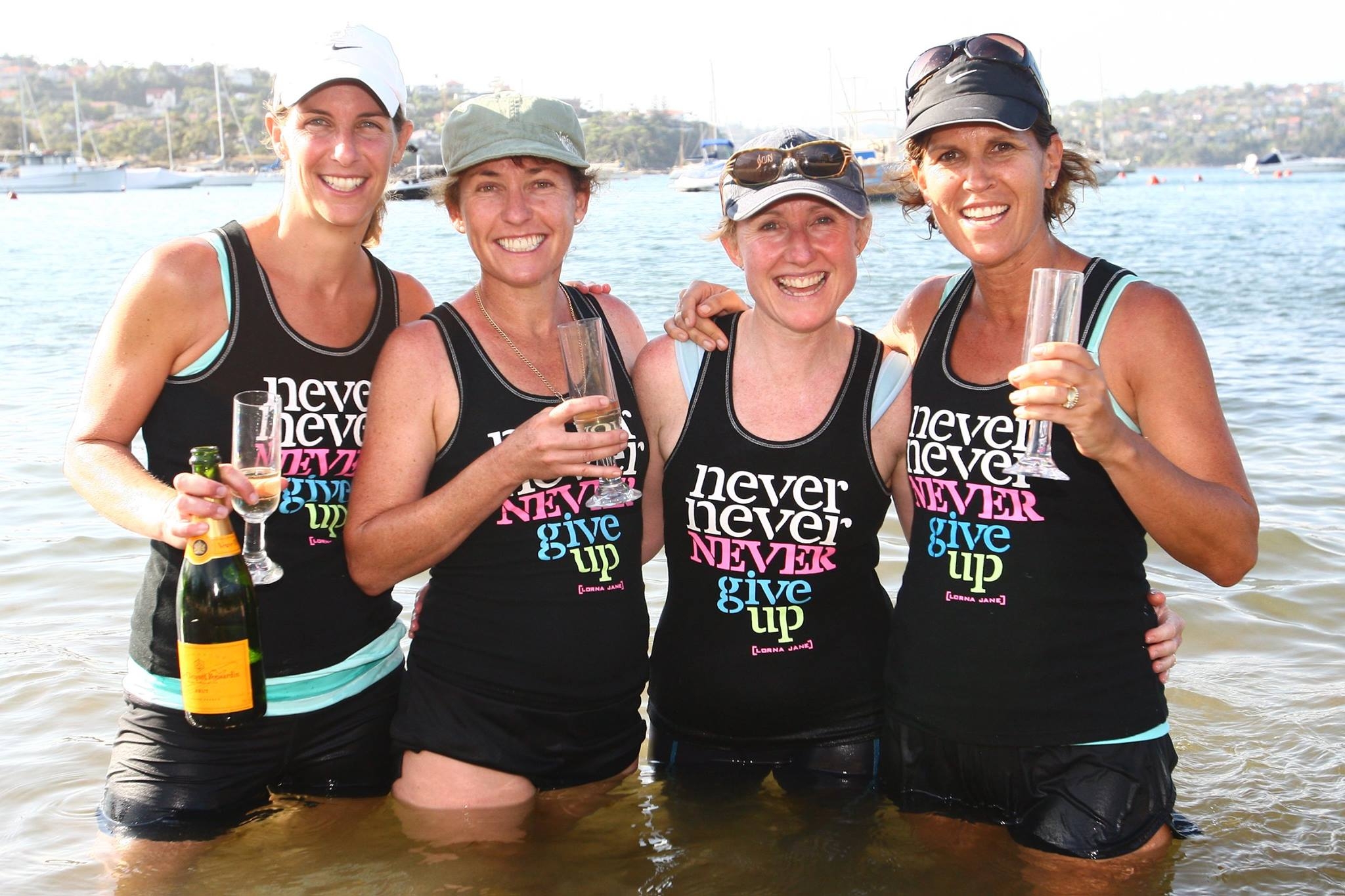 How To Reach Your Targets
Use these guides to help you reach your fundraising targets to restore sight and end avoidable blindness.
How To Manage Cash
Use these guides to manage the cash or cheque donations you receive.
How to deposit cash or cheques
Case Study: Ladies Lunch
Team 'Walk It Off' picked a newly opened Greek restaurant to host their fundraising lunch.
The restaurant offered the ladies an 'at cost' arrangement, and the team sold tickets to friends and family for $50 per head, raising close to $4000!
Top Tips

Find a venue: Ask the host for a set menu meal. A brunch or high tea is a terrific option!
Let them know it's for a cause: Let your venue know it's a charity event. Many venues have special rates for fundraisers.
Set the price: Agree on a set menu price and add $25, $30 or more for the ticket price depending on what's included (and what you can offer your guests).
Raffle: Organise a raffle or an auction to raise extra money.
Ask for prize donations: Ask local business for prizes such as a bottle of wine, a hamper, voucher or other goods. You don't need to buy the prizes.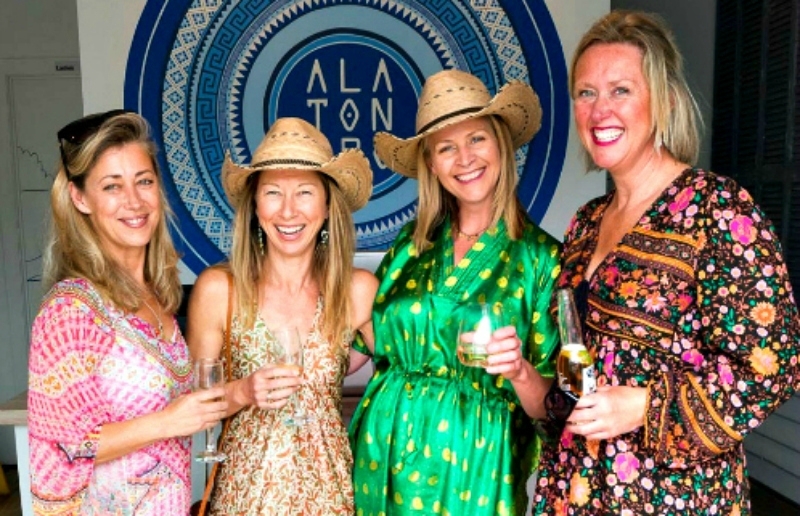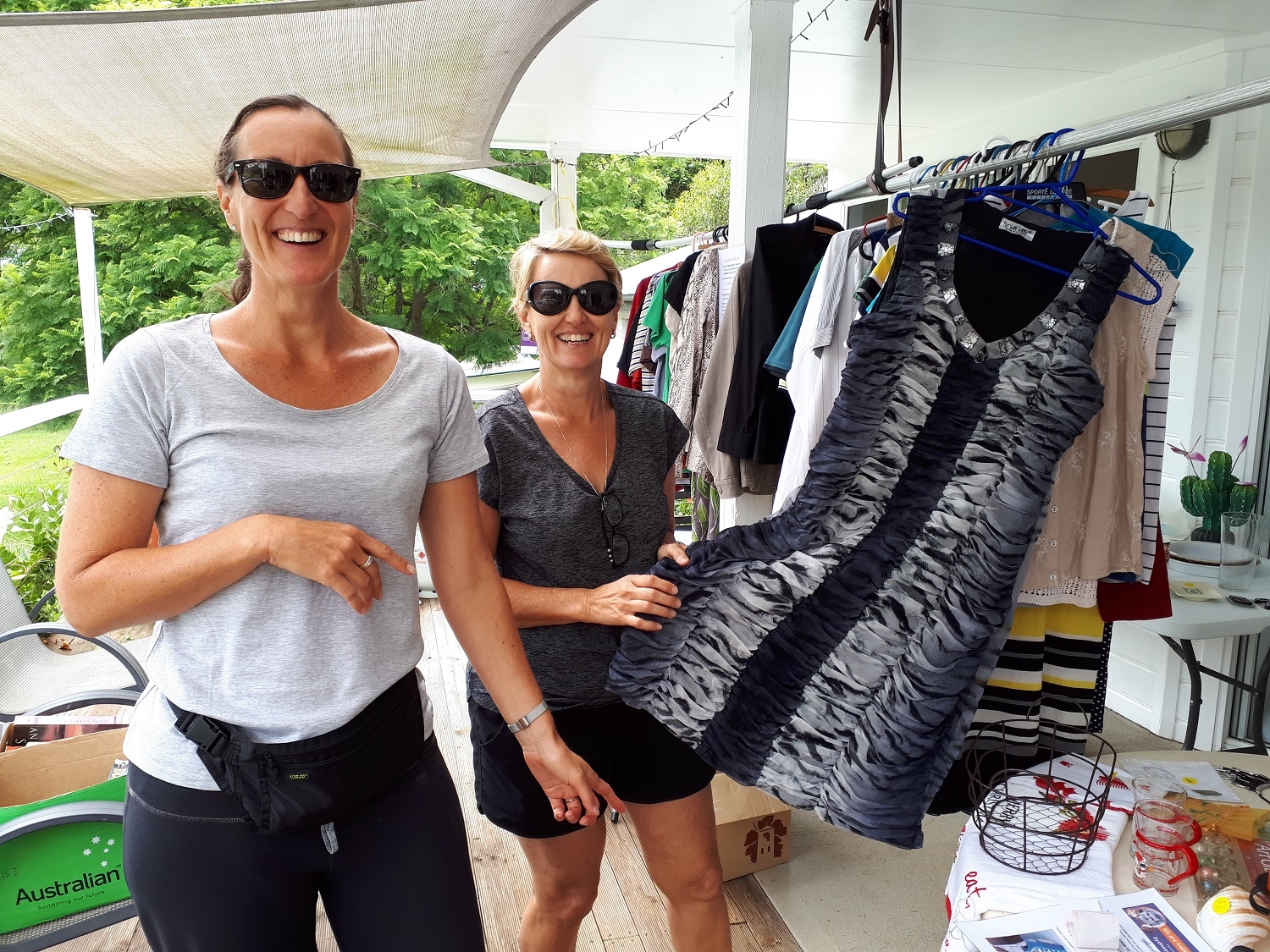 Case Study: Garage Sale
Do you have items you've been holding onto for too long? Then why not host a Garage Sale like team 'Sight For Sore Eyes?'
Sunday morning rain didn't dampen the spirits of this team who pulled together clothing, household accessories, plants and furniture to raise $500 from their local community.
Top Tips
Ask friends and family to donate items: You never know what treasures you'll end up with!
Location matters: Pick your location based on which team member lives in the busiest area. High traffic and visibility are what will make your sale a success!
Tell people about the charity: Tell people you're raising money for The Fred Hollows' Foundation to restore sight. They're more likely to buy more if they know it's for a good cause!
Promote locally: Print posters to display around your local neighourhood and spread the word through neighbours and friends. Be sure to include the date, address and time!
Staff in shifts: Encourage each team member volunteer some time, and allocate shifts so everyone can get involved throughout the day.