Email Templates
Asking for Support
Emailing your colleagues, friends, and family is a great way to start your fundraising campaign. We understand this can be a little daunting at first so to make it easy we've included some handy templates:
Helpful Hints
Some other points to keep in mind when crafting your email -
1. Make it Personal
Your email doesn't have to be perfect but it does need to sound like you. This means letting your personality shine, sticking to first person, and asking people to sponsor your personal efforts. It's you they care about after all!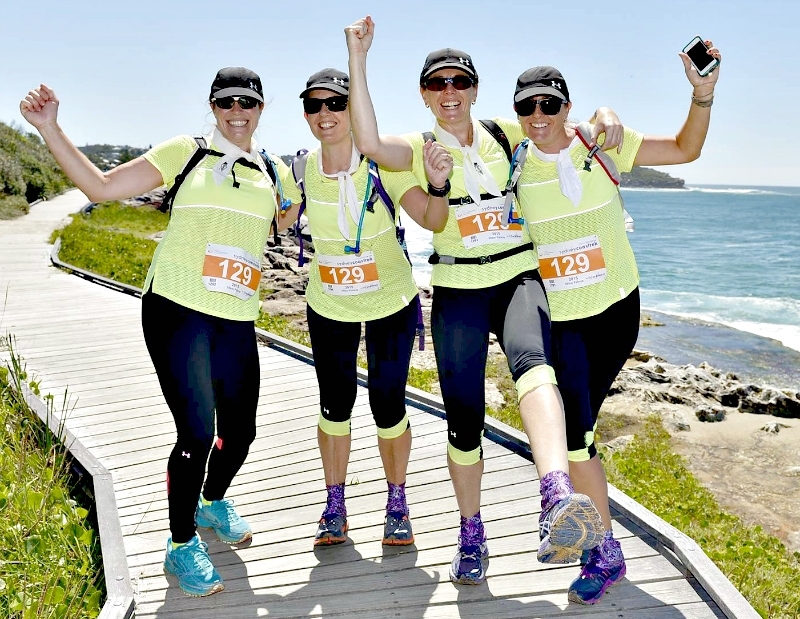 2. Share Your Goals
How far are you trekking? Where are the start and finish points? What are your fundraising and trekking goals? Give people the details they need to understand your challenge.
3. Ask For A Donation
It's eager to get lost in the excitement of why you're doing Coastrek and forgetting to ask for donations. Remember to add this early in your email and make it prominent.
4. Include Your Page Link
When asking for a donation add your personal page link to make it fast and easy for people to support you. For some, navigating websites can be tricky.
5. Say Thank You
Saying thank you and letting people know how grateful you are is incredibly rewarding. Be sure to keep this personal. You will find you complete donor list on your fundraising page.