Winning Team: Most Inspiring Team Story Competition
by 23 Mar 2017
Congratulations to 'The Mumblers' Winner's of our 'Most Inspiring Team Story' Competition!
We are delighted to announce our Most Inspiring Team are "The Mumblers" from Bourke NSW and include Lonnie Davis, Leanne Jones, Jodie Sontag and Mandy Cohen, whom raised over $2475 for The Fred Hollows Foundation, well done!!
The 'Mumblers" have shed a combined 200kg and used training for the 30km Coastrek as motivation, a goal they would previously never have thought possible. Team member Lonnie said "Walking past Fred Hollow's grave in Bourke cemetery every day helped us stay motivated and was a constant reminder how important the fundraising is – we feel proud to be making a difference to our own lives and also to others in support of Fred." Lonnie also explained "As the land around Bourke is relatively flat sometimes we drove 200km to find a mountain to train on as we were determined to be prepared for Sydney's rugged Coastline."
Congratulations from Wild Women On Top and World Expeditions to "The Mumblers". We were lucky enough to meet this wonderful team of inspiring characters from Bourke on event day and are delighted they completed the 30km Sydney Coastrek in a fantastic 6hrs 12m. The team's combination of mental toughness, resilience and drive to help others have helped them win a fabulous a team trekking experience ' Larapinta 6 Day Self-Guided Trek' from the stunning crags of Cradle Mountain to the rainforest-clad shores of Lake St Clair, kindly donated by our partner World Expeditions.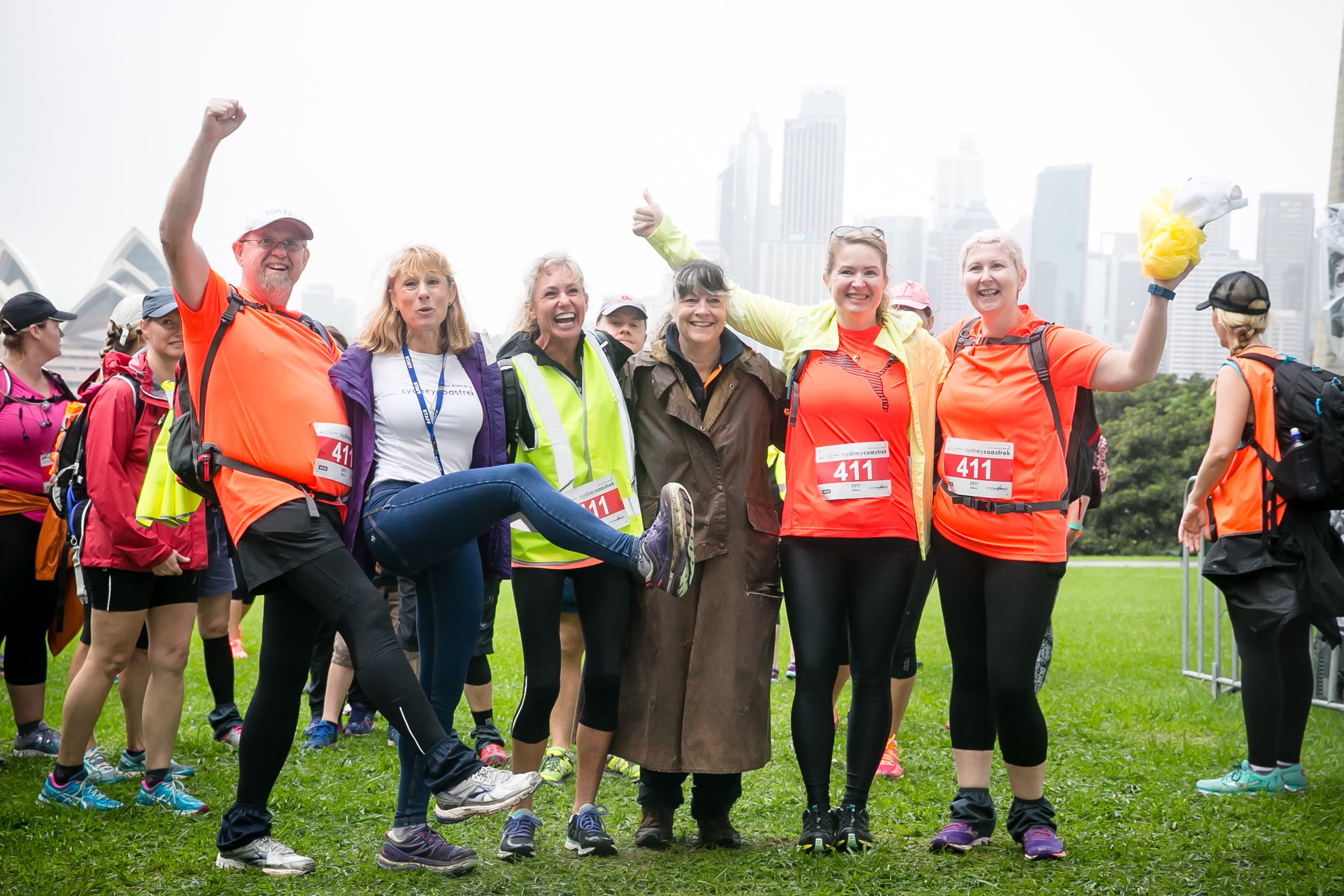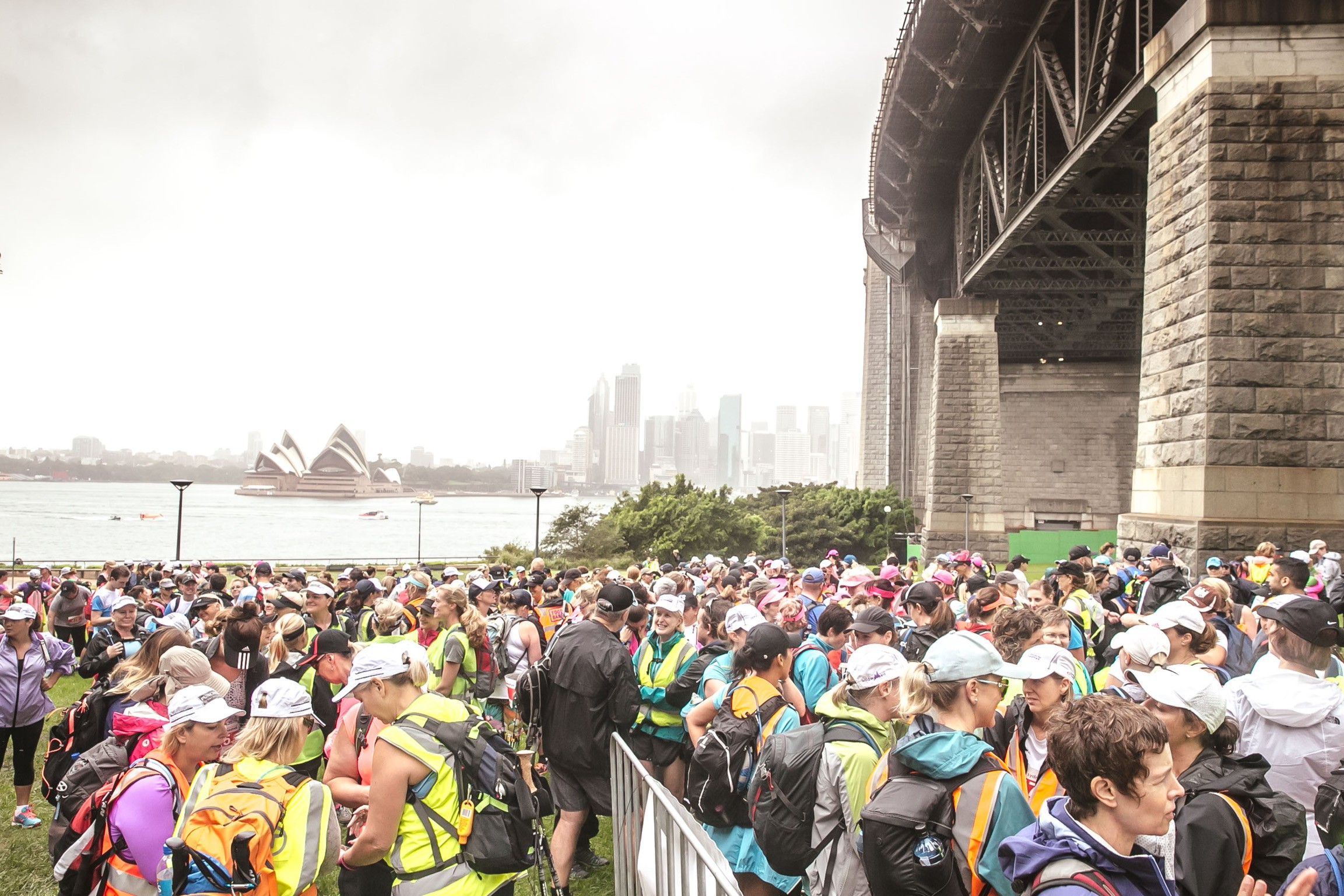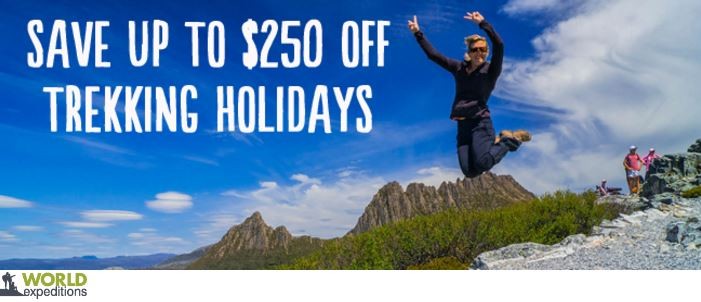 Related Blogs